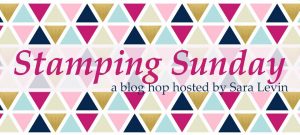 WELCOME TO STAMPING SUNDAY!
Welcome, thank you so much for visiting my blog today. Wow, time flies… Today, it's already time for our second Stamping Sunday blog hop hosted by Sara Levin (Click here for last month's blog hop).  This month, a lot more talented international Stampin' Up! demonstrators are joining us, hooray!
In this blog hop we feature the brand spanking new Wood Textures suite from the new annual catalog, which will go live in only a couple of days: June 1st!
Welkom, wat leuk dat je vandaag mijn blog bezoekt. Wow, de tijd vliegt… Vandaag is het al weer tijd voor de tweede Stamping Sunday bloghop georganiseerd door Sara Levin (klik hier om naar de vorige bloghop te gaan).  Deze maand hebben nog meer getalenteerde internationale Stampin' Up! demonstrators zich bij ons aangesloten, hoera!
In deze bloghop draait alles om de spiksplinternieuwe Wood Textures suite van de nieuwe jaarcatalogus die over een paar dagen, 1 juni, van start gaat!
hostess gifts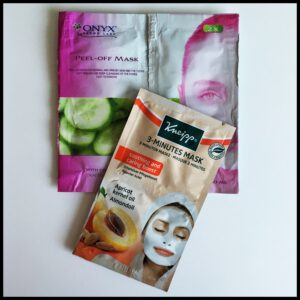 One of my favorite things of being a demonstrator is hosting workshops and give my hostess or guests a hostess gift. Sometimes I give them some embellishments. Sometimes something sweet and sometimes something to pamper themselves with like these facial masks.
Een van de leukste dingen van het demonstratorschap is het geven van workshops en dan de hostess of mijn gasten een klein kadootje te geven, dit noemen we een 'hostess gift'. Soms krijgen ze wat embellishments. Soms wat lekkers en soms wat om zichzelf mee te verwennen, zoals deze gezichtsmaskers.
gift wrapper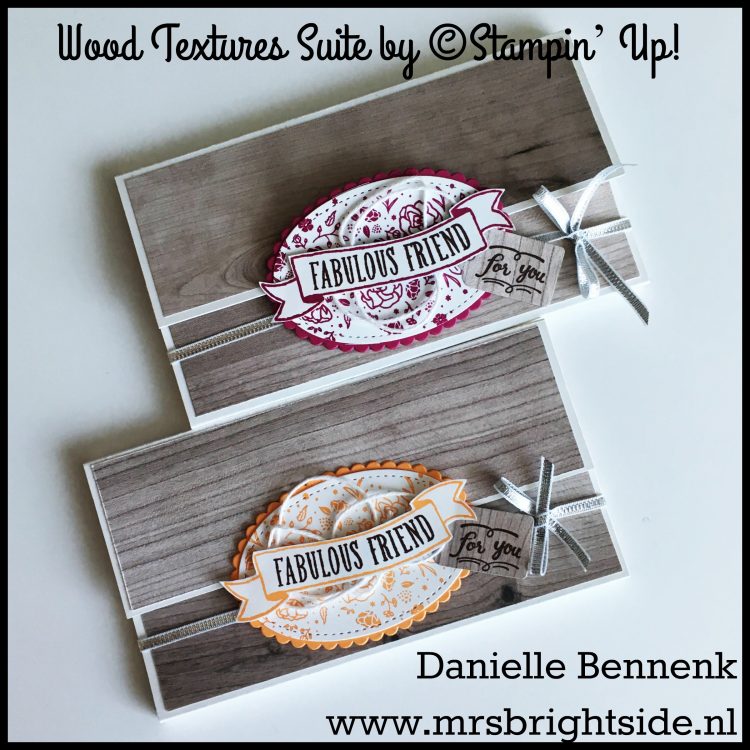 I made a gift wrapper for the facial mask with thick Whisper White cardstock and some of the amazing Wood Textures DSP. The top flap is slipped underneath the oval medallion to close the wrapper. The sachet inside is held in place with the ribbon. Click on the following link to make your own: Gift wrapper_English
Ik heb een verpakkingsomslag gemaakt voor het gezichtsmasker met thick Whisper White cardstock en het fantastische Wood Textures DSP. De bovenste flap is onder het ovaal gestoken om de omslag te sluiten. Het zakje in de omslag wordt op z'n plaats gehouden door het lint. Klik op deze link om je eigen omslag te make: Wood wrapper_Nederlands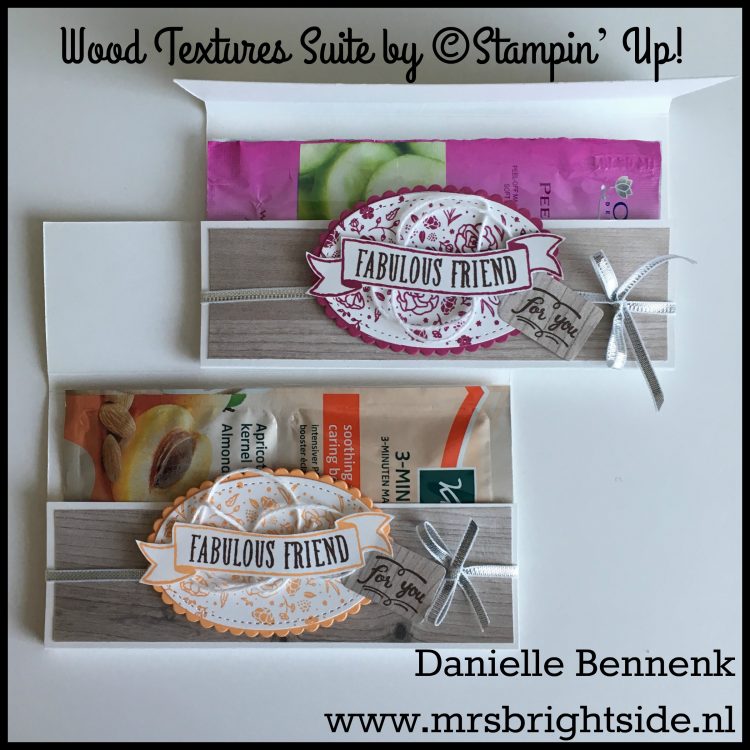 The colors of the medallions are based on the packaging of the facial masks. The new Berry Burst fits very well with the cucumber mask and of course I used Peekaboo Peach for the apricot-almond mask.
De kleuren van het medaillon zijn gebaseerd op de verpakkingen van de gezichtsmaskers. Het nieuwe Berry Burst past heel goed bij het komkommermasker en natuurlijk heb ik Peekaboo Peach gebruikt voor het abrikozen-amandelmasker.
card-in-envelope
As I was still swooning over the Wood Textures DSP I decided to let it play a key role in my next project. So, I made some cute 'card-in-envelope' cards. I really love this kind of card because it resembles a little gift and offers a surprise inside. Isn't a handmade card always a gift and a surprise to receive?
Omdat ik nog steeds aan het zwijmelen was over het Wood Textures DSP besloot ik om het een hoofdrol te laten spelen in mijn volgende project. Ik heb een aantal schattige 'kaart-in-envelop' kaarten gemaakt. Dit kaartje is een van mijn favoriete kaartvormen omdat het net een klein kadootje lijkt en het verbergt een verrassing aan de binnenkant. Maar is een handgemaakte kaart niet altijd een geschenk en een verrassing om te ontvangen?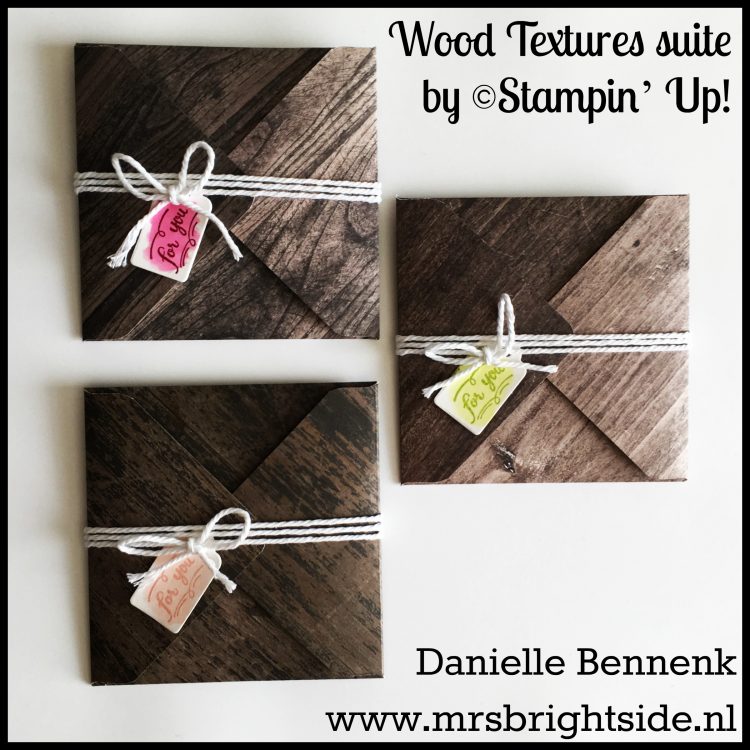 To make this card you need to use the envelope punch board. I took a piece of 6 x 6″ DSP and made the first punch and score at 3″. The card inside is 7 x 3,5″, scored at 3,5″. The mat of colored cardstock is 3 3/8 x 3 3/8″ and the cardstock on which I stamped is 3 1/8 x 3 1/8″. Click here to go to a tutorial of a larger version of this card.
Om dit kaartje te maken heb ik de envelope punchboard gebruikt. Het DSP is 6 x 6″ en ik heb de eerste punch en rillijn bij 3″ gemaakt. Het kaartje in de envelope is 7 x 3,5″ met een rillijn op 3,5″, de mat van gekleurd cardstock is 3 3/8 x 3 3/8″ en het kaartje waar ik op gestempeld heb is 3 1/8 x 3 1/8″. Klik hier om naar een projectbeschrijving van een grotere variant te gaan.
The background of all these cards is made with the aqua painter, emboss resist technique and Timeless Textures stamp set. On the inside of the card I stamped the sentiment and on the front you already get a sneak peek of the new mega sparkly Glitter Enamel Dots.
De achtergrond van alle drie de kaartjes heb ik gemaakt met de aqua painter, de emboss resist techniek en de Timeless Textures stempelset. Aan de binnenzijde van ieder kaartje heb ik de tekst gestempeld en op de voorkant zie je ook alvast een sneak peek van de nieuwe mega sparkly Glitter Enamel Dots.
keep on hopping
You must be very curious now to see the projects of the other designers! Just click on the name below mine (I'm Danielle Bennenk) to keep on hopping and see all the inspiring creations of the other Stamping Sunday blog hop designers.
Je bent nu vast heel nieuwsgierig naar de projecten van de andere deelnemers! Klik gewoon op de naam onder die van mij (ik ben Danielle Bennenk) om door te hoppen en de  inspirerende creaties van de andere Stamping Sunday deelnemers te zien.
 Product List
| | | | | |
| --- | --- | --- | --- | --- |
| | | | | |
| | | | | |
| | | | | |
| | | | | |
| | | | | |
| | | | | |