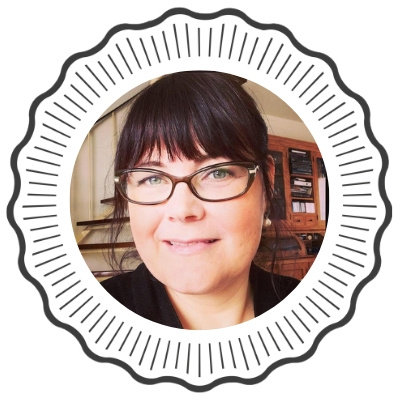 Hallo en welkom op mijn website!
Mijn naam is Danielle Bennenk, ik woon samen met mijn lieve vriend Johan en onze schat van een kat George W. Poes op een woonboerderij in het mooie Dreischor.
We genieten van onze (moes)tuin, de ruimte en ons droomhuisje waar we nog vele jaren met plezier aan klussen.
Sinds een aantal jaar heb ik het creatief bezig zijn (her)ontdekt, van haken en borduren tot craften met stempels, inkt en papier. Creatief bezig zijn is voor mij pure ontspanning. Het geeft mij de kans om mijn gedachten te verzetten, 'out-of-the-box' te denken en in sommige gevallen iets te doen wat ik nog nooit heb gedaan. Het is echt een moment voor mezelf en ik vind het heerlijk om deze momenten en het gevoel van ontspanning te delen met anderen.
Mrs. Brightside
Vandaar dat ik in 2014, buiten mijn baan als onderwijsmanager in het MBO, ook een eigen bedrijf begonnen ben: Mrs. Brightside. Onder de naam Mrs. Brightside verzorg ik diverse creatieve workshops en/of cursussen in en rondom Dreischor en Bergen op Zoom.
Ook verkoop ik handgemaakte huis- en modeaccessoires, kaartensets en papierproducten op aanvraag en op verschillende (zelfgemaakte) markten op Schouwen-Duiveland.
Stampin' Up!
Tevens ben ik sinds 2015 onafhankelijk Stampin' Up! demonstratrice. Ik verkoop hun fijne producten, maak onderdeel uit van een gezellig team en leid mijn eigen Team Brightside.
Via Stampin' Up! blijf ik mezelf uitdagen op commercieel, sociaal en creatief vlak. Echt ik heb de leukste baan die er is! Niets is leuker om, zoals ik al eerder zei, creatief bezig te zijn en dit gevoel te delen met de deelnemers van mijn workshops en de lezers van mijn blog.
Verder ben ik zeer vereerd dat ik presentaties heb mogen geven tijdens de On Stage en On Stage Live conventies in 2016, 2017 en 2018. Een fantastische ervaring waarbij ik nieuwe producten van de catalogus heb mogen voorstellen aan mede-demo's.
Kers op de taart zijn mijn topwaarderingen voor het Stampin' Up! jaar 2019. Ik ontving erkenning als nummer 8 in de top 10 Overall van Nederland en als nummer 2 in de top 5 Werving van Nederland. Hier ben ik mijn team en klanten zo ontzettend dankbaar voor.
Creatieve Inspiratie
Via mijn blog en ook via Facebook deel ik mijn creatieve projecten.
Iedere week ga ik 'Live' in het Mrs. Brightside Craft Forum. Tijdens zo'n Live uitzending toon ik een focus product waarmee ik stap-voor-stap een aantal projecten maak. Je kunt live meekijken of op een moment dat het jou uitkomt.
Ook ben ik een fervent bloghopper en 'hop' ik maandelijks met diverse (internationale) Design Teams. In de Mrs. Brightside agenda vind je de data en gegevens van de bloghops, kom gezellig langs en laat je inspireren.
Activiteiten en workshops op aanvraag
Als Mrs. Brightside organiseer ik verder diverse workshops en cursussen in en rondom Dreischor en Bergen op Zoom (waar ik werk). Meer informatie over de activiteiten die ik organiseer vind je hier, in mijn agenda of op Facebook!
Verder organiseer ik ook workshops op aanvraag.
Zou je het dus leuk vinden om samen met mij een gezellige en creatieve workshop bij jou thuis of op locatie te organiseren?
Misschien met vriendinnen (vrienden zijn natuurlijk ook welkom :)), familie, teamgenoten of collega's?
Als vrijgezellen-, baby shower-, verjaardags-, jubileum- en/of personeelsactiviteit?
Neem dan gerust contact met mij op. Samen kijken we dan hoe we de workshop in gaan vullen. We kunnen o.a. kaarten, geschenkverpakkingen, labels, kalenders, notebooks maken, maar ook kleine mode- en/of huisaccessoires. Keuze genoeg!
Hartelijke groeten,

Copyright © 2014-present · All Rights Reserved · Daniëlle Bennenk (Mrs. Brightside)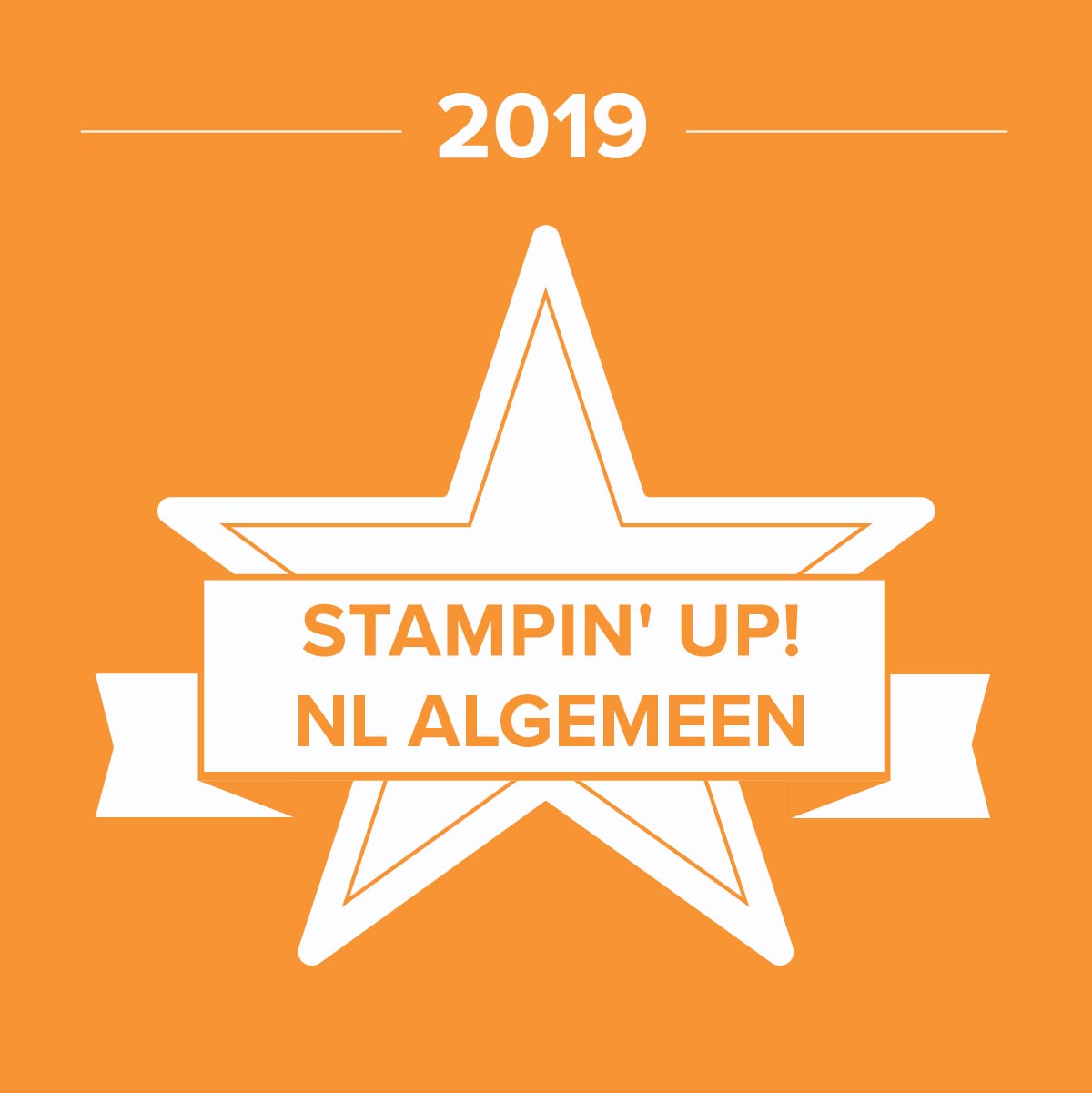 Nummer 8
Top 10 Stampin' Up! Nederland Algemeen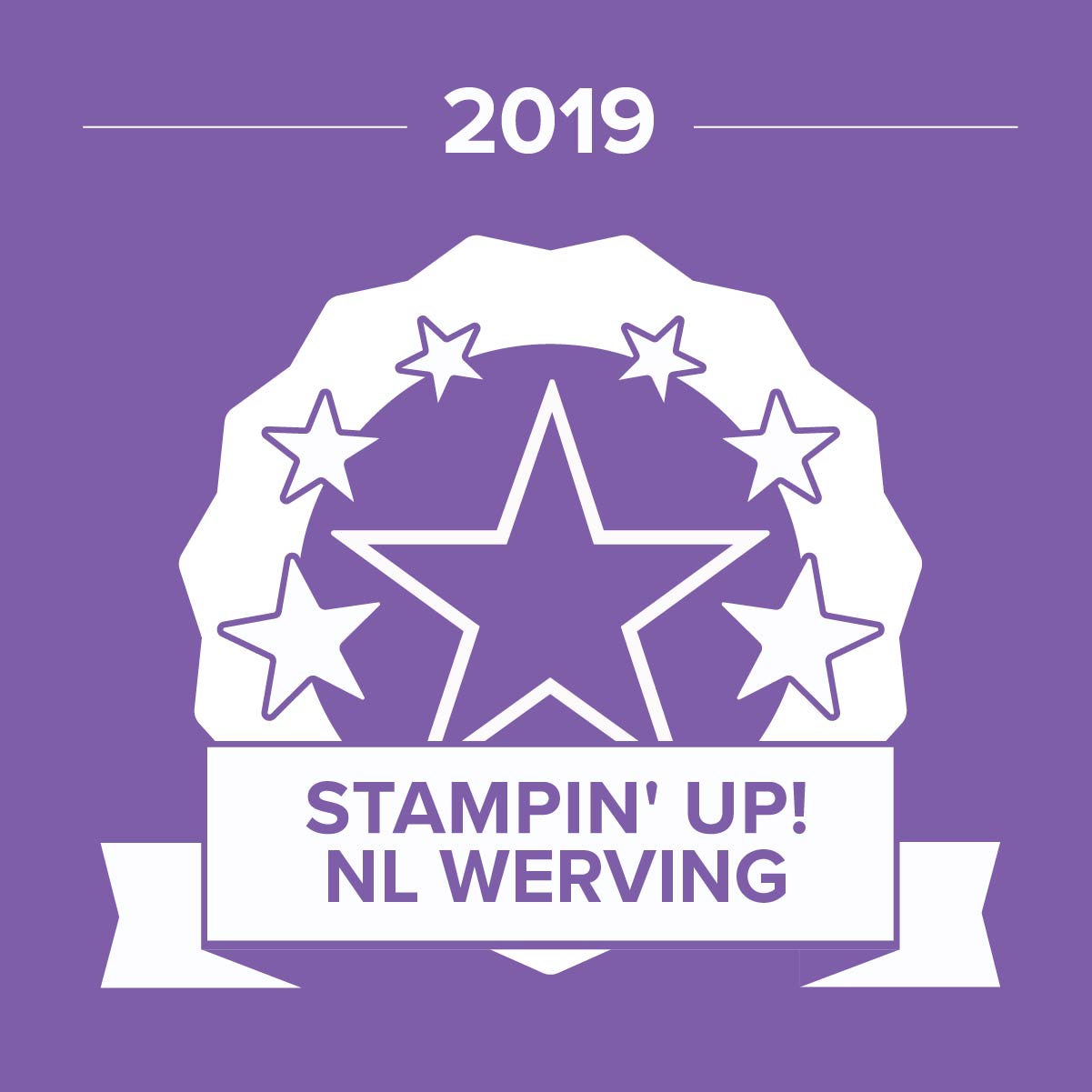 Nummer 2
Top 5 Stampin' Up! Nederland Werving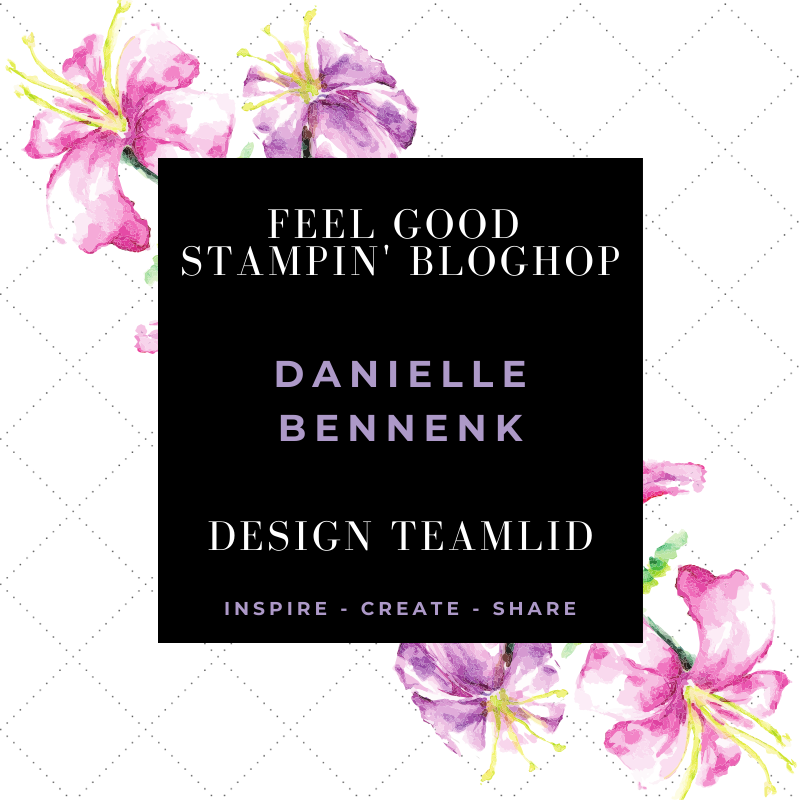 Feel Good Stampin' Design Teamlid
Nederlandse bloghop 2e donderdag van de maand, inclusief project tutorial!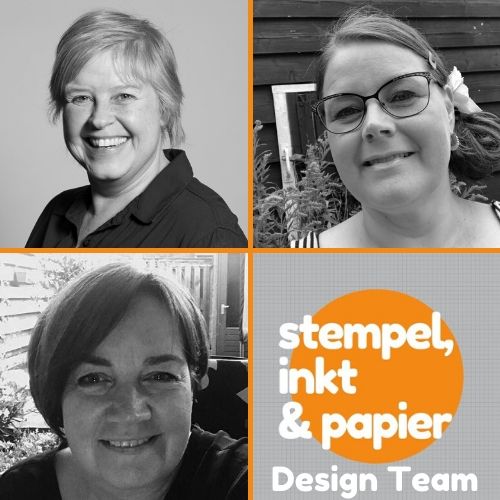 Stempel, Inkt & Papier Design Teamlid
Nederlandse bloghop iedere 10e van de maand en Online Workshop Programma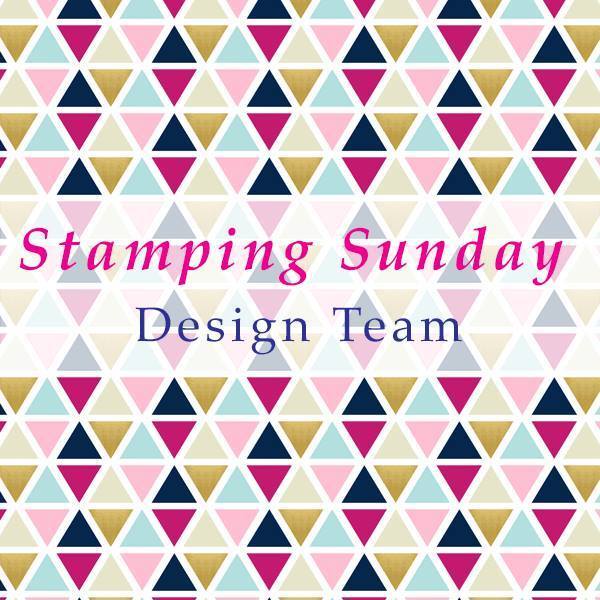 Stamping Sunday Design Teamlid
Internationale bloghop iedere 4e zondag van de maand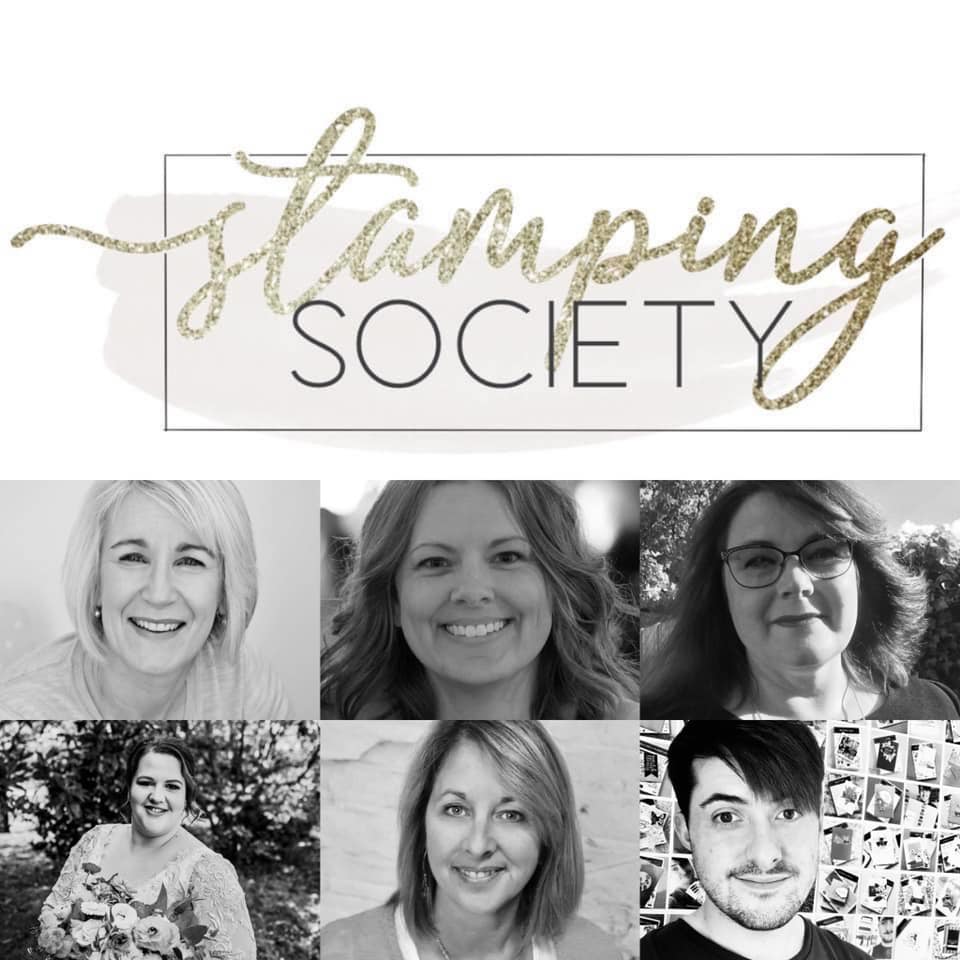 Stamping Society Design Teamlid
Internationale bloghop iedere 1e van de maand en Online Video Tutorial Bundel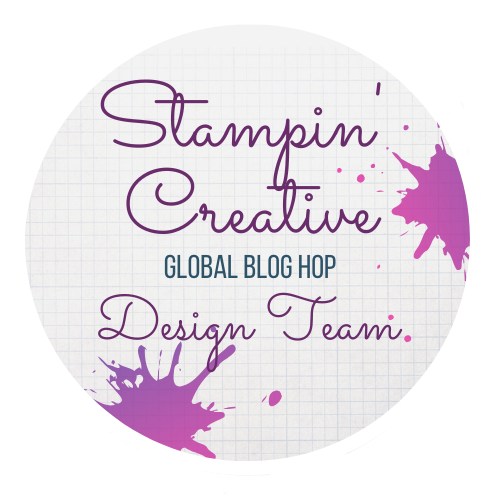 Creative Stampin' Design Teamlid
Internationale bloghop laatste donderdag van de maand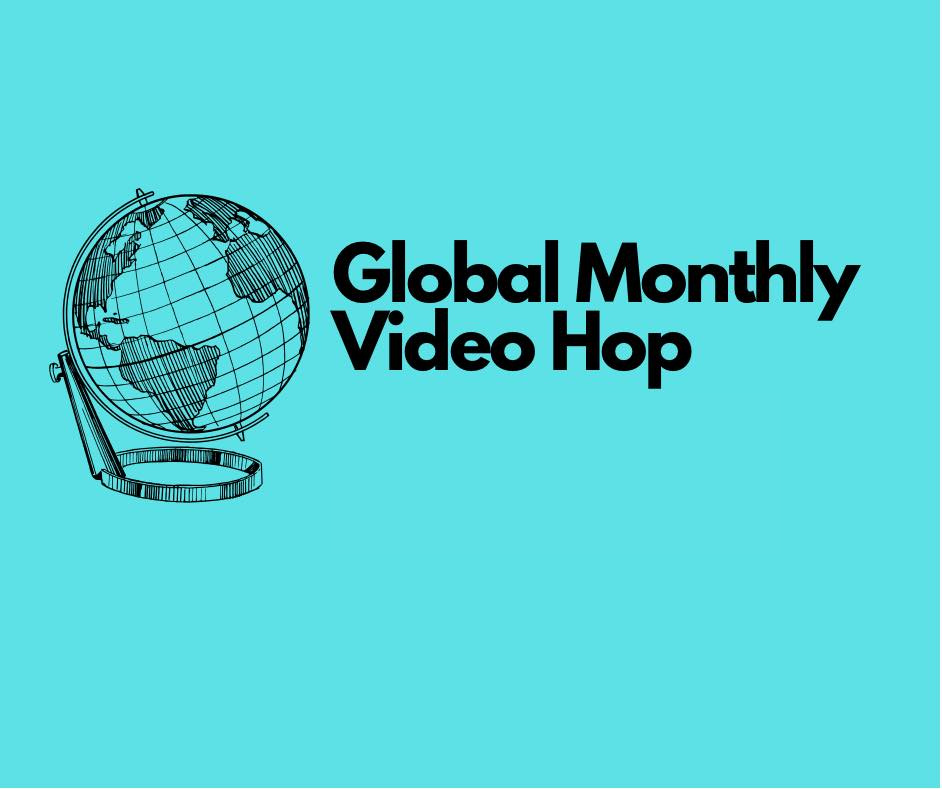 Iedere eerste woensdag van de maand doe ik mee aan een Internationale Video Hop  via mijn YouTube kanaal. Laat je inspireren door onze thema's en video's!