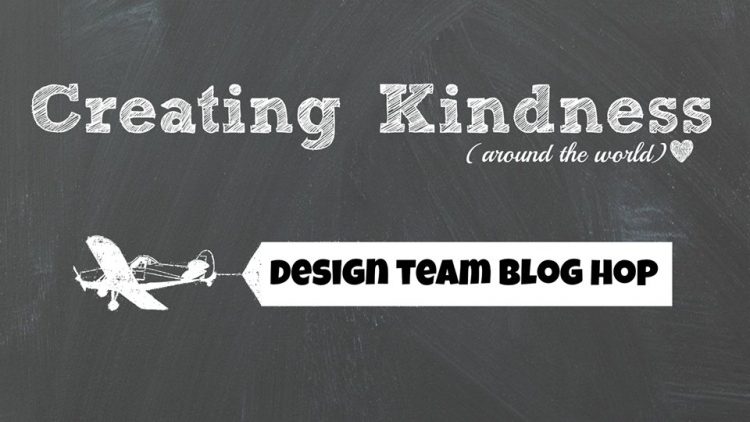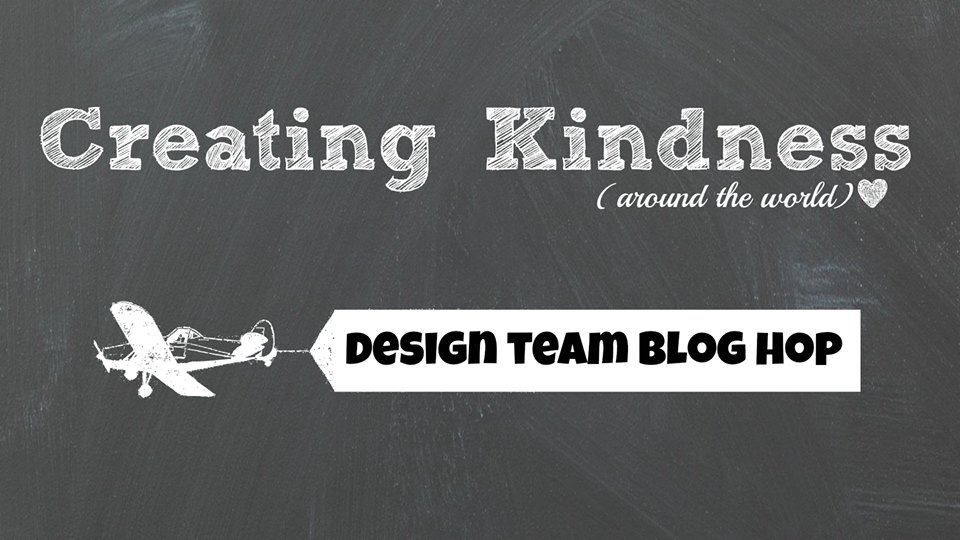 In de hoofdrol: Embossing
Welkom bij de Creating Kindness Blog & Video Hop van oktober. Het Creative Design Team wordt tijdens deze maand versterkt met onze gast designer Dena Albee  van Pocket Full Of Stamps. Ze maakt altijd mooie projecten en scrap layouts, dus ik vind het hartstikke leuk om deze maand met haar te 'hoppen'.
Het thema van deze maand is Embossing en dat in de ruimste zin van het woord. Van het embossen met embossing folders en heat embossen tot de verschillende embossing technieken en zelfs embossing paste. Een heel ruim thema dus, waar het Design Team zich door heeft laten inspireren.
Thankful Thoughts
Mijn project van vandaag is een mannenkaart geworden en combineert heat & dry embossing. Ofwel embossing met een embossing folder, in dit geval de Simple Stripes, en met Stampin' Emboss Powder.
Project details
Whisper White Thick cardstock Basiskaart: 21 x 14,5 cm, rillijn 10,5 cm
Whisper White Thick cardstock Mat: 10 x 14 cm – Embossed met de Simple Stripes embossing folder
Night of Navy Baker's Twine is 3 x rondom de mat gewikkeld en vervolgens door een grote True Gentleman Button gestrikt. De onderkant van de knoop heb ik nog even vastgeplakt met een glue dot
De mat is met Multipurpose Liquid Glue op de kaart geplakt
Night of Navy cardstock vierkant  gestanst met Layering Squares Framelits Dies en met Multi Purpose Liquid Glue op mat geplakt
Whisper White cardstock vierkant gestanst met Stitched Shapes Framelits Dies
Tekst gestempeld m.b.v. de Stamparatus (zie hier welke techniek ik heb gebruikt) en de kleuren Daffodil Delight, Granny Apple Green en Pacific Point. Het onderste deel van de tekst is gestempeld met Versamark en met Gold Stampin' Emboss Powder heat embossed
Tekst vierkant is met dimensionals op kaart geplakt
Video Hop
I doe deze maand niet mee aan de videohop. Mijn collega's doen dit wel, je kunt hun video's vinden in hun blogberichten.
Om verder te hoppen naar het volgende blog, klik je gewoon op de naam onder die van mij (Danielle Bennenk).

Nog veel plezier en inspiratie bij de hop gewenst,

P.S. Kom gezellig bij mij team! Lees er hier meer over.
Gebruikte materialen
Ik verzorg graag je bestelling. Klik op de 'Stampin' Up! bestelling'-knop of de 'Webshop Stampin' Up!'-knop (credit card only) in de zijbalk om deze te plaatsen.