*Dear international readers, please use the translate button in the right side bar to translate this message to your preferred language.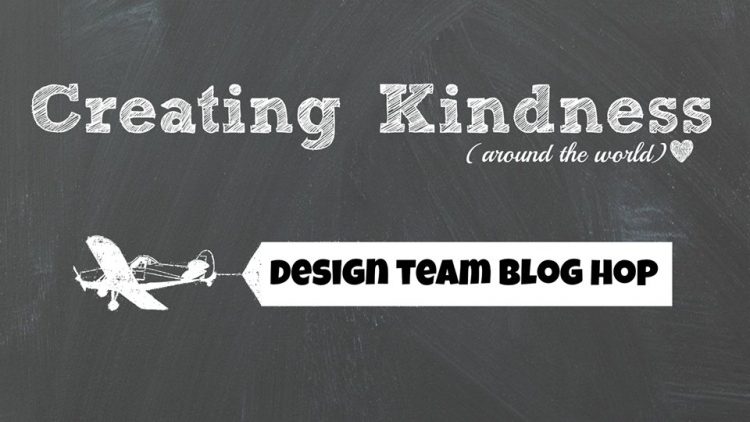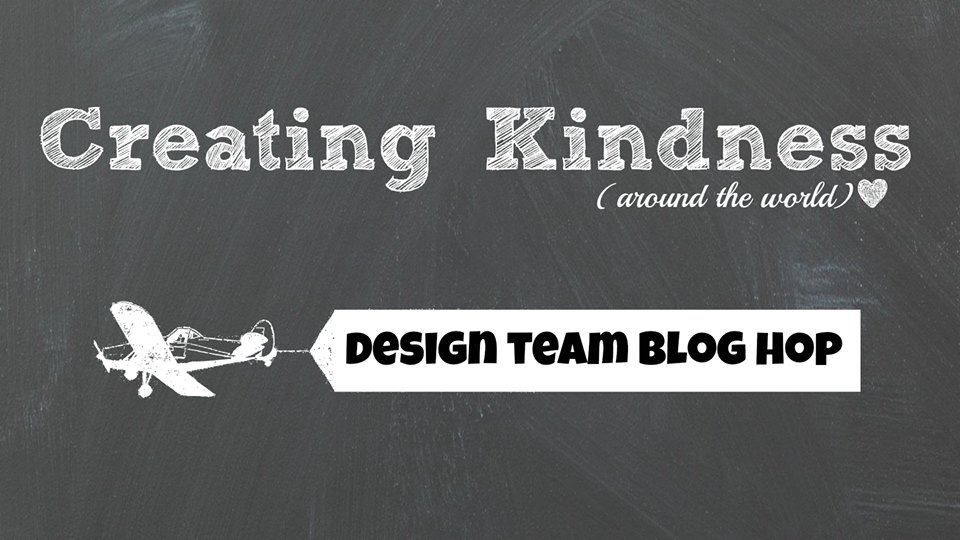 Hallo En welkom!
De eerste donderdag van de maand en dus is het tijd voor de Creating Kindness Blog- en Videohop! Het is altijd een feestje om met dit Design Team te hoppen en deze maand helemaal, want we verwelkomen niet alleen gast designer Valérie Perlin uit Frankrijk, maar ook twee nieuwe Design Teamleden! De geweldige Sara Levin van de Artful Inker en de fantastische Charlet Mallett van Painted Orange. Beide zijn mega getalenteerd, dus dat gaat helemaal goed komen 🙂
Mixed media
Ons thema is deze maand Mixed Media of Florals (bloemen), dus de designer mag kiezen. Ik heb er voor gekozen om beide thema's te combineren.
Wat is Mixed Media?
Mixed Media is een term die wordt gebruikt om een project te beschrijven dat meerdere soorten technieken of producten in één project bevat. Vaak zijn deze projecten een soort van art journal met een combinatie van schilderen, stempelen en plakken. Tevens wordt het project gekenmerkt door  verschillende texturen en dimensies.
Een ding is zeker, je moet niet bang zijn om vieze vingers te krijgen bij het maken van een Mixed Media project want de kleur, glitter, embossing pasta, etc. zit echt overal na afloop 🙂
Ook vind ik het heerlijk om even echt alles los te laten. Normaal gesproken werk ik graag gestructureerd en bedenk ik van te voren wat ik wil gaan maken en hoe. Maar bij Mixed Media begin ik gewoon en vervolgens zie ik wel wat er uit komt. Dus soms komt de achtergrond die je hebt gemaakt in het eindproduct bijna niet meer terug, of besluit je uiteindelijk het leuke design papiertje toch te scheuren en te verkreukelen, soit…Voor een control freak zoals ik, is het dus altijd een echt 'Let it go' moment.
Tropical Chic Mixed Media Canvas
De basis van mijn project is een 20 x 20 cm canvas, zo'n goedkoopje van nog geen euro. Natuurlijk kun je ook een duurdere variant gebruiken, maar dat is naar mijn mening echt niet nodig.
Dit canvas heb ik vervolgens bewerkt met o.a. Brusho Crystal Colour, Shimmery White embossing paste, een boel gold heat embossing, witte spetters en natuurlijk heel veel verschillende die cuts in verschillende kleuren en maten. Je vindt trouwens alle gebruikte materialen onderaan dit bericht.
Maar dan nu hetgeen waar je op gewacht hebt…tromgeroffel… Mijn Mixed Media project!
Een heerlijk fris en kleurrijk project. Het eindresultaat is ontstaan doordat ik steeds stap voor stap iets aan het canvas heb toegevoegd en weet je… Als ik het nu boven op mijn bureau zou leggen, zou ik er waarschijnlijk weer wat aan veranderen. Niet omdat ik ontevreden ben met dit resultaat want ik ben zeer tevreden, maar gewoon omdat Mixed Media bij mij zo werkt. Je creativiteit blijft gewoon stromen bij een dergelijk project.
Wil je weten welke stappen ik heb genomen om tot dit resultaat te komen? Klik dan op deze link om naar mijn projectbeschrijving te gaan: Projectbeschrijving Mixed Media Canvas (The tutorial is in Dutch but has lots of photos, which should explain the steps.)
Ter info: Het is een projectbeschrijving via de website These Are My Stamps, dus ik hoop dat eenieder zonder account er gewoon bij kan, zo niet, dan zal ik de link z.s.m. aanpassen 🙂
Video hop
Deze maand heb ik dus een projectbeschrijving gemaakt i.p.v. een video. Een aantal van mijn collega Design Teamleden hebben wel een video gemaakt en als je op hun blog komt, kun je daar de links van hun video vinden.
Nog veel meer mixed media inspiratie!
Bedankt dat je vandaag een kijkje hebt genomen op mijn blog. Om nog meer Mixed Media inspiratie op te doen klik je gewoon op de naam onder die van mij (Danielle Bennenk) of op de 'Next button'. Ik wens je nog heel veel plezier én inspiratie toe!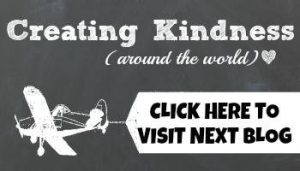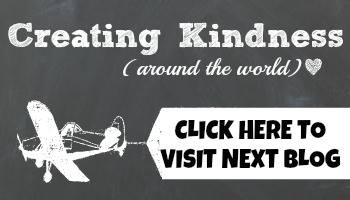 Lieve groeten,
P.S. Wil je deel uitmaken van mijn Team Brightside? Klik dan hier voor meer informatie 🙂 Wil je een bestelling plaatsen dan kan dit via een email (zie knop Stampin' Up! bestelling plaatsen in de zijbalk) of via de knop van mijn Stampin' Up! webshop (credit card only).
Gebruikte materialen
| | | | | |
| --- | --- | --- | --- | --- |
| | | | | |
| | | | | |
| | | | | |
| | | | | |
| | | | | |
| | | | | |