*Dear international readers, please use the translate button in the right side bar to translate this message to your preferred language.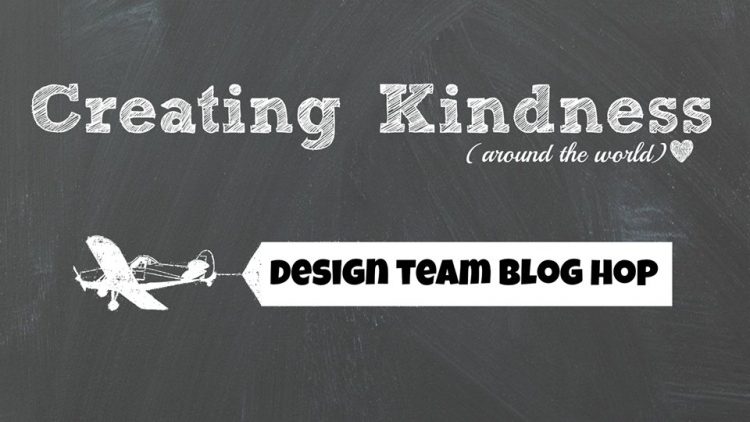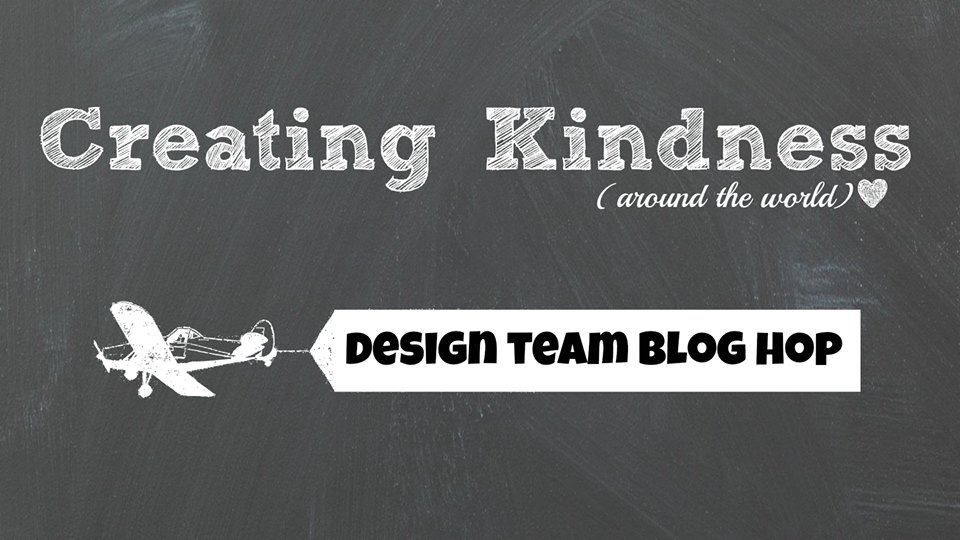 Welkom bij onze 'rustic' bloghop!
Hallo en welkom bij de maandelijkse Creating Kindness blog- én video hop. Het Creating Kindness Design Team is een team van Internationale Stampin' Up! demonstrators die niet alleen een project, maar ook een video, rondom een specifiek thema maken.
Deze maand is onze gast designer niemand minder dan mijn lieve vriendinnetje Caroline Van Der Straaten. Ik vind het super gezellig dat zij er deze maand bij is en ik weet zeker dat ze iedereen zal inspireren met haar project.
Ons thema is deze maand: Rustic ofwel Rustiek. Wat je qua project kunt vertalen in een soort van landelijke, shabby chic en/of vintage stijl. Bij het maken van dit project heb ik eerst even wat onderzoek gedaan op Pinterest om erachter te komen wat een Rustic stijl nou eigenlijk inhoudt, maar nu ik het weet, zullen er vast meer rustic projecten volgen.
Vergeten stempelsets
Je herkent het misschien wel. Je koopt met veel enthousiasme een of meerdere (*oeps*)stempelsets, gaat er meteen mee aan de slag, maar na dat ene projectje verdwijnt de stempelset in de kast en wordt 'vergeten'.
Voor mijn project van vandaag heb ik niet een maar twee van die vergeten stempelsets gebruikt en het geluk wil dat ze perfect passen bij het rustic thema! Win – Win.
De Country Livin' stempelset. Een stempelset met drie typische Country afbeeldingen, waarvan ik het meest fan ben van de laarzen. Vandaar dat ik deze vandaag ook gebruikt heb. Deze stempelset heb ik al eerder gebruikt bij het maken van dit leuke project.
De andere stempelset is Barn Door en bevat een afbeelding van een schuurdeur, diverse teksten en kransen voor op de deur. Met de bijpassende Sliding Door framelits kun je ontzettend leuke slider kaarten maken, in dit filmpje van Stampin' Up! kun je zien hoe.
Omdat wij sinds kort ook een mooie schuur aan huis hebben (zie onderstaande foto), vond ik het wel toepasselijk om vandaag een schuurdeur in de hoofdrol te zetten.
Rustic shabby chic kaart
Bij mijn rustic shabby chic kaart heb ik de bovenstaande stempelsets gecombineerd met het Wood Textures designer series papier – erg landelijk 😉 – en het prachtige Delightfully Detailed specialty laser cut paper – erg shabby chic… Dus voldoe ik volgens mij prima aan het thema 🙂

Eerst heb ik een mannelijke versie gemaakt met Night of Navy cardstock en het zeer rustiek aandoende Night of Navy gingham ribbon.
Vervolgens heb ik tijdens het filmen van mijn video tutorial een dames versie gemaakt met Powder Pink en het luxueuze Powder Pink Shimmer ribbon.
Project details
Basiskaart Night of Navy of Powder Pink – 14,5 x 21 cm, rillijn 10,5 cm
Mat Wood Textures dsp – 14 x 10 cm + een restje om de schuurdeur op te stempelen
Delightfully Detailed ong. 9 x 12,5 cm
Binnenkaart kaart Very Vanilla – (1x) 14 x 10 cm en (1x) 13,5 x 9,5 cm
Restje Very Vanilla voor tekst en bloemen (binnenkant) en restje Shimmery White cardstock voor laarzen
Ong. 10 cm Night of Navy gingham ribbon of Powder Pink Shimmer Ribbon
Ong. 20 cm Linen thread
3 Basic Pearl embellishments
Video hop
Wil je zien hoe ik de bovenstaande kaarten heb gemaakt én – TIP – hoe ik de randen van mijn designer papier 'distressed' heb? Klik dan op de onderstaande afbeelding om naar de video te gaan. Het is een uitgebreide video met echt een stap-voor-stap uitleg om deze kaart(en) te maken!
In de video beschrijving vind je ook de link naar de volgende video in de hop en vergeet niet daar op te klikken om nog veel meer inspiratie op te doen.
Veel plezier
Bedankt dat je vandaag een kijkje hebt genomen op mijn blog. Om meer inspiratie op te doen klik je gewoon op de naam onder die van mij (Danielle Bennenk) of op de 'Next button'. Ik wens je nog heel veel plezier én inspiratie toe!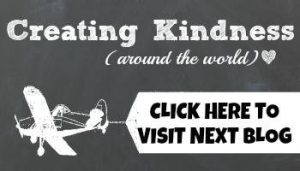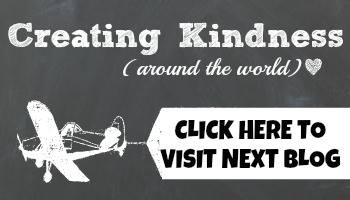 Lieve groeten,
P.S. Wil je deel uitmaken van mijn Team Brightside? Klik dan hier voor meer informatie 🙂 Wil je een bestelling plaatsen dan kan dit via een email (zie knop Stampin' Up! bestelling plaatsen in de zijbalk) of via de knop van mijn Stampin' Up! webshop (credit card only).
Complete linkenlijst video hop
Caroline https://youtu.be/Gu9vcda-A_Q
Marcy https://www.youtube.com/watch?v=KOVO3G6BgYk
Danielle https://youtu.be/XtlZpUgGOko
Lou https://youtu.be/LVUr6W0fSc0
Sara https://youtu.be/Zxb5llBP4ZI
Jenny https://youtu.be/ATaD_SsAvIg
Gebruikte materialeN
| | | | | |
| --- | --- | --- | --- | --- |
| | | | | |
| | | | | |
| | | | | |
| | | | | |
| | | | | |
| | | | | |