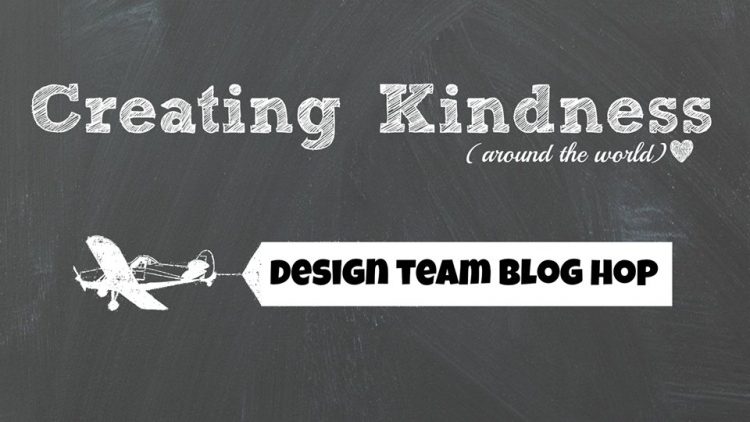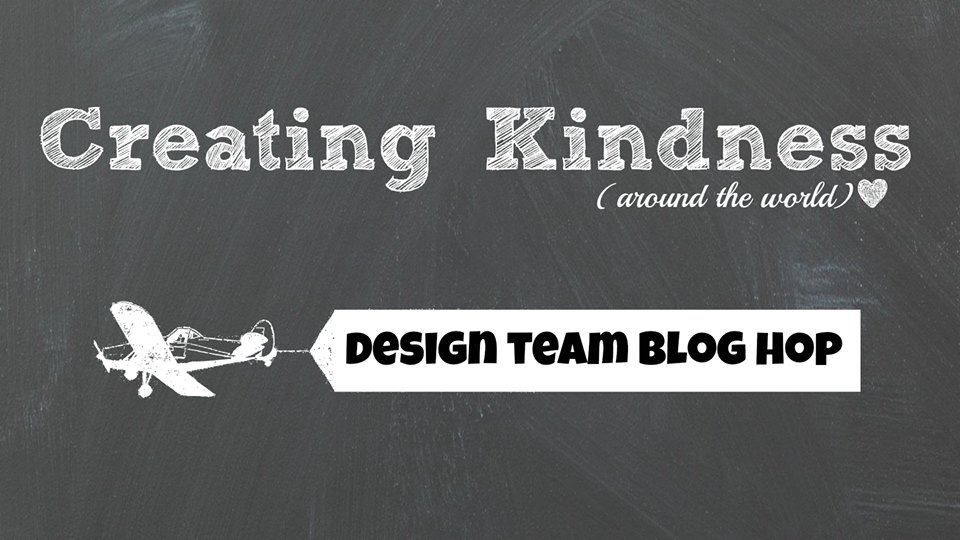 Welkom bij onze 'Touch of Metal' bloghop!
Hallo! Wat leuk dat je mijn blog een bezoekje brengt. Het is vandaag weer tijd voor de maandelijkse Creating Kindness Bloghop en deze maand is ons thema 'Touch of Metal'.
De gast designer van maart is de super getalenteerde Sylwia Schreck van het Stampin' Up! Artisan Team en haar blog Stempel Einfach. Ik ben een groot fan van haar stijl, echt prachtig.
Floral Romance
Voor het 'Touch of Metal' thema van deze maand heb ik een extreem romantische product suite uitgezocht: Floral Romance.
Ik ben met de Wonderful Romance bundel, de Lace Dynamic Embossing Folder, de embellishments en het prachtige zachte lint aan de slag gegaan om een trouwkaart te maken.
Ik had nog niet eerder 'gespeeld' met deze mooie producten, maar nu kan ik gewoon niet meer stoppen, haha.
Wil je ook kennismaken met deze Floral Romance product suite kom dan naar de workshop op 4 april '19 in Dreischor of op zaterdag, 6 april '19 in Nispen! Klik hier en hier voor meer informatie over deze workshops.
Wonderful Romance Pocket kaart
Zoals ik hierboven al aangaf heb ik met de mooie producten van de Floral Romance suite een trouwkaart gemaakt. Het 'Touch of Metal' komt terug in het project door Goud te combineren met Whisper White en Petal Pink. Ik vind dat zo'n stijlvolle combinatie, jij ook?
Het is een pocket kaart, waarbij de pocket gemaakt is met de Gift Bag Punchboard. Doordat de pocket embossed is met de prachtige Lace Dynamic embossing folder krijg je al meteen een heel rijk effect.
In de pocket zit een kaart, gestanst met de grootste framelit van de Rectangle Stitched Framelits. Het Floral Romance Seal met het zachte lint maken dat de kaart makkelijk uit de pocket te halen is.
Basis voor pocket: Whisper White Thick cardstock – 21 x 15,5 cm, rillen lange kant op 5 – 15 cm. Hoe je de pocket verder maakt zie je in de video (link verderop in bericht)
Whisper White Thick cardstock – Voor insert en stempelafbeelding
Stempelset: Wonderful Romance
Overig: Lace EF, Wonderful Floral Framelits, Rectangle Stitched Framelits, 1″ Circle Punch, embellishments en ribbon.
Inkt: Versamark, Gold Stampin' Emboss Powder
Video Tutorial
In mijn video tutorial kun je zien hoe ik het bovenstaande project gemaakt heb. Daarna kun je door een link in de description box doorhoppen naar het volgende video tutorial van een van de andere Creating Kindness Design Teamleden.
Nog veel meer inspiratie
Door op de 'Next' knop te klikken ga je naar het blog van de getalenteerde Charlet Mallett. Onderaan dit bericht vind je ook een complete linkenlijst met alle deelnemers.
Bedankt voor je bezoek en nog een fijne dag!
Deelnemerslijst
Video linkenlijstLijst met link
1. Jay Soriano – https://youtu.be/LzelVAzZY_c
2. Danielle Bennenk – https://youtu.be/dLmymfMAyE8
3. Paula Dobson – https://youtu.be/AP23Xdjz5j8
4. Marcy Denning – https://youtu.be/Ugeq5QgVRwM
Gebruikte materialen
Ik verzorg graag je bestelling. Klik op de 'Stampin' Up! bestelling'-knop of de 'Webshop Stampin' Up!'-knop (PayPal en credit card betaling) in de zijbalk om deze te plaatsen.