*Dear international readers, please use the translate button on the right (see side bar) to translate this message to your preferred language.
Feel Good Stampin' thema: Gratitude
Gratitude. Dankbaarheid. Een mooi thema voor de Feel Good Stampin' Bloghop van de maand maart. Mijn verjaardag is op 24 maart en dat is een mooie reden om te reflecteren op het afgelopen jaar en de dingen waar ik dankbaar voor ben.
Ten eerste, mijn lief. Zonder hem zou mijn leven er heel anders uit zien. Hij is mijn beste vriend en steunt mij op alle fronten. Ten tweede, ons paradijsje in Dreischor. Iedere dag, of het nu regent of zonnig is, geniet ik van deze mooie plek. Ik vind er rust en vrijheid. Ook ben ik zeer dankbaar voor de nieuwe uitdaging die ik aangegaan ben op mijn werk. Het leiden van een project is meer dan uitdagend, maar tevens zeer belonend. En ja, dan heb ik het dus nog niet eens over mijn familie, vrienden en de gratitude die ik heb voor Stampin' Up! om hetgeen wat het mij allemaal gebracht heeft in de afgelopen 4,5 jaar.
Over de Feel Good Stampin' Bloghop…
Ook heb ik gratitude voor de dames die 'ja' zeiden op mijn vraag of zij mee wilden doen met de Feel Good Stampin' Bloghop. Zonder het talent van deze ladies zou deze bloghop er heel anders uit zien! Ter informatie: Het Feel Good Stampin' Design Team bestaat uit een groep Nederlandse Stampin' Up! Demonstrators die samenwerken om de lezers/bezoekers van onze blogs te inspireren en hen met onze Stampin' Up! projecten een goed (Feel Good) gevoel te geven. Lezen wie er allemaal mee doet? Klik dan hier!
Iedere 2e donderdag van de maand hoppen we met thema's die een 'Feel Good vibe' hebben, zoals het thema van vandaag: Gratitude.
Tevens geven we onze lezers/bezoekers uitleg (via beschrijving, foto tutorial of instructie video) over het door ons gemaakte project. Zo willen we proberen om het Feel Good gevoel dat wij hebben bij het maken van projecten en het werken met Stampin' Up! producten zoveel mogelijk door te geven.
Gratitude Pocket Kaart
Voor mijn project ben ik dus aan de slag gegaan met een spiksplinternieuwe product collectie van Stampin' Up! Deze prachtige Ornate Garden product collectie komt in de '20-'21 jaarcatalogus van Stampin' Up!, maarrrrrr is al verkrijgbaar vanaf 1 april! En nee, dat is geen grap 🙂 Je krijgt dus vandaag een echte Sneak Peek te zien.
Met de nieuwe Nederlandse stempelset 'Bedanken in Stijl' kon ik mijn gratitude pocket kaart van een toepasselijke tekst voorzien. Daarbij heb ik die tekst natuurlijk gecombineerd met het nieuwe Ornate Garden Specialty Designer Series Papier, de Ornate Garden Ribbon Combo, de Gilded Gems en de prachtige Ornate Borders Dies.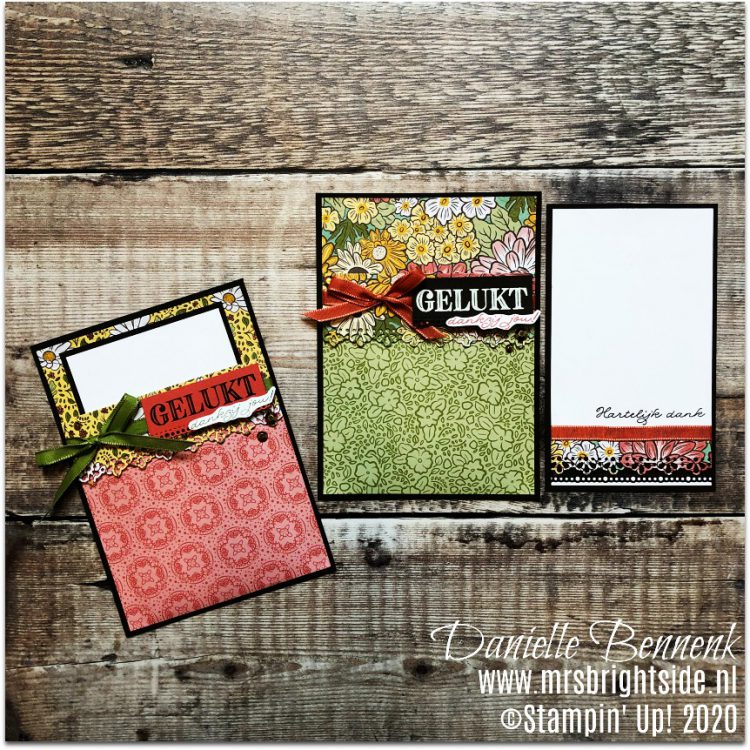 Het eindresultaat van deze combinatie van producten is een sjieke pocket kaart met een ietwat folkloristische uitstraling vanwege de patronen en kantrandjes. Na het maken van de eerste versie, rechter pocketkaart, heb ik een video opgenomen voor ons gratis Feel Good Stampin' Tutorial en toen heb ik gekozen voor een andere kleurencombinatie (linkerkaart).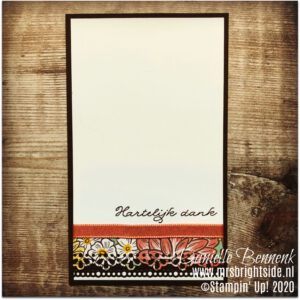 GRATIS TUTORIAL
Zoals ik bij de inleiding al schreef, geeft ieder Feel Good Stampin' Design Teamlid een projectbeschrijving. Dit doen we via een PDF-bestand dat je kunt downloaden.
In deze PDF vind je de beschrijving of de link naar de instructie video en de gebruikte materialen. Je kunt vervolgens de PDF opslaan zodat je het project later kunt maken. Hieronder vind je mijn projectbeschrijving (klik op de afbeelding hieronder) met daarin de link naar de instructievideo van pocket kaart.

MEER INSPIRERENDE PROJECTEN.
Wil je zien wat de andere Design Teamleden deze maand gemaakt hebben? Klik dan snel op de naam onder die van mij op de lijst en het wonder van het internet brengt je waar je moet zijn!
Heel erg bedankt voor je bezoek en nog veel plezier gewenst.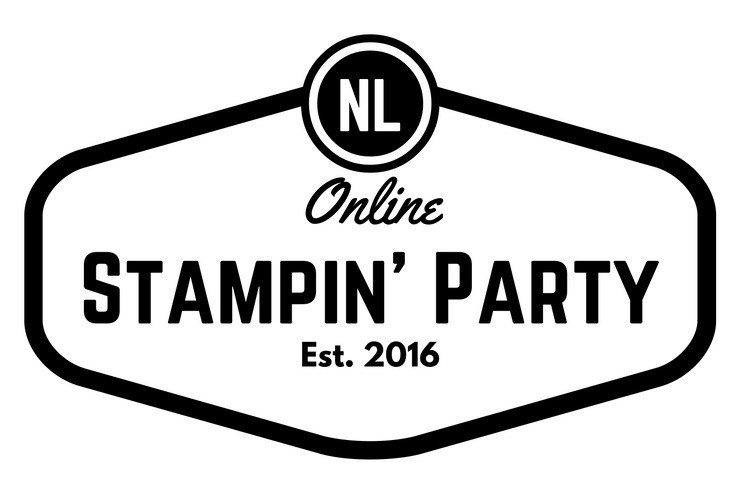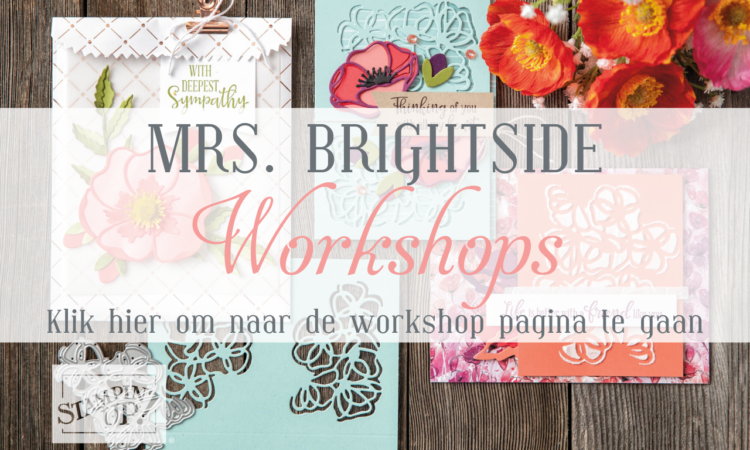 GEBRUIKTE MATERIALEN
Ik verzorg graag je bestelling. Klik op de 'Stampin' Up! bestelling'-knop of de 'Webshop Stampin' Up!'-knop (credit card only) in de zijbalk om deze te plaatsen.