happy heat embossing!
Het thema van deze week maakt me zo blij! Zoals ik bij mijn vorige project al schreef, vind ik deze techniek echt magisch. Ook Hilde, Sandra en Eveline zijn deze week aan de slag gegaan met dit magische thema.
Vandaag, laat ik jullie een kaartje zien waarbij ik een stempelafdruk deels embossed heb. Ik heb eerst de stempel beïnkt en daarna m.b.v. een sponge dauber de helft van de afbeelding ingesmeerd met Versamark. Daarna stempelen, heat embossen en voilà het onderstaande is het resultaat!
The theme of this week makes me so happy! Like I already wrote in my last blog post, this technique is truly magical. Hilde, Sandra and Eveline have also made projects around this magical theme.
Today, I'm showing you a card on which I have heat embossed a stamped image partially. I first inked the stamp and then I added some Versamark to part of the image using a sponge dauber. Then I stamped, heat embossed and voilà the below is the result!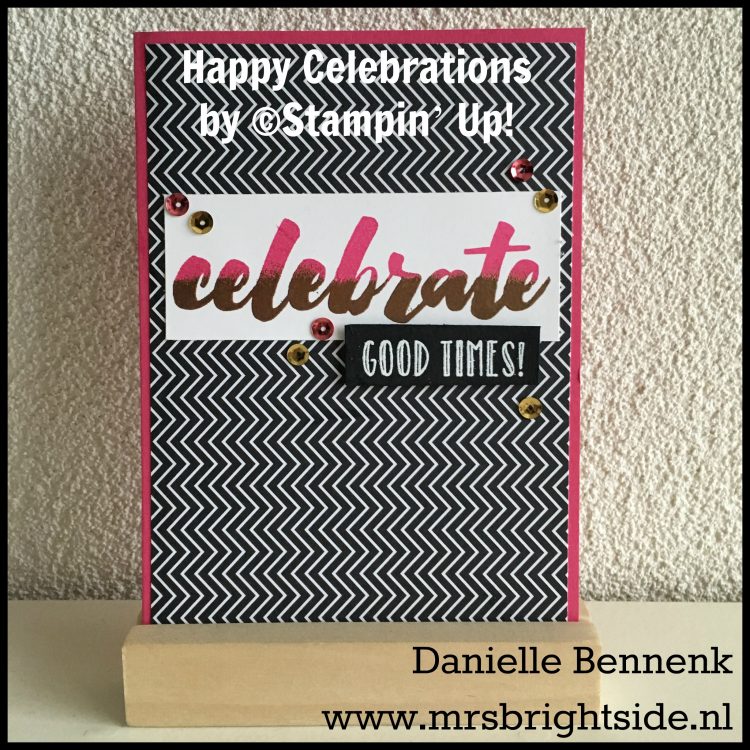 De combinatie van het Pop of Pink DSP met de kleur Melon Mambo en het goud vind ik echt prachtig. De verschillende sequins maken het tot een feestelijk geheel.
The combination of the Pop of Pink DSP with Melon Mambo and gold is really pretty. The sequins really make it a really festive project.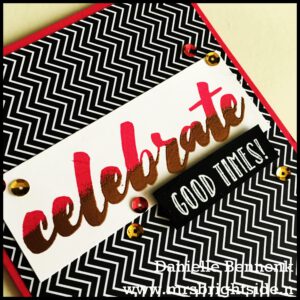 flora & fauna
De aankomende twee weken staan in het teken van de thema's Flora & Fauna. Volgende week komt Flora aan de beurt, dus bereid je maar voor op een lawine van bloemen en planten op onze blogs. De week erna gaat het om Fauna, maar op zaterdag, 4 maart is het eerst weer tijd voor de Creatieve Harten bloghop. Deze keer is het thema: Lentekriebels!
The next two weeks Flora & Fauna are our Spotlight themes. We start, next week, with Flora. So, be prepared for an avalanche of flowers and plants on our blogs. The week after the theme is Fauna, but first, on Saturday, March 4th, we have another Creatieve Harten blog hop. This time the theme is: Lentekriebels, in English: Spring Jitters!
Een fijn weekend gewenst en tot volgende week! /Wish you a nice weekend and see you next week!
  Product List
| | | | | |
| --- | --- | --- | --- | --- |
| | | | | |
| | | | | |
| | | | | |