*Dear international readers, please use the translate button on the right (see side bar) to translate this message to your preferred language.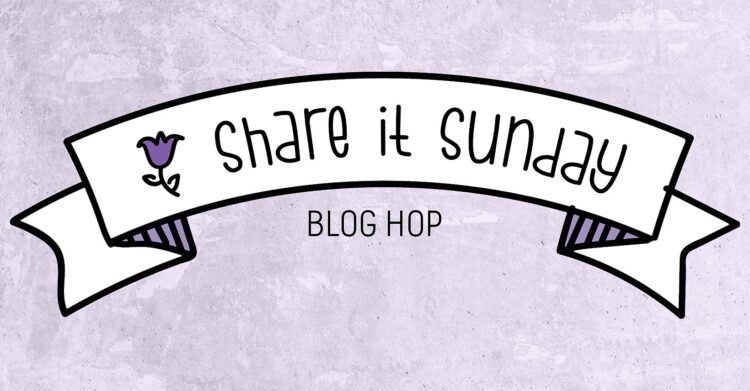 Share It Sunday Bloghop
Samen met een groot aantal internationale Stampin' Up! demonstrators doe ik mee aan de Share It Sunday Bloghop georganiseerd door Stefanie van de Crafty Medic uit Canada. Deze bloghop heeft geen speciaal thema, we delen gewoon waar we zin in hebben 🙂 Iedereen maakt bij zijn/haar project wel gebruik van de mooie producten van Stampin' Up!
Beautiful Friendship gaat met pensioen
Voor deze Share It Sunday bloghop wil ik een notitieboekje delen welke ik gemaakt heb met de prachtige Beautiful Friendship stempelset uit de Jaar Catalogus van Stampin' Up! Deze stempelset is een van mijn all time favoriete stempelsets en helaas gaat deze stempelset begin mei met pensioen. Dit betekent dat deze stempelset beschikbaar is zolang de voorraad strekt. Klik hier voor nog een voorbeeld met deze geweldige set.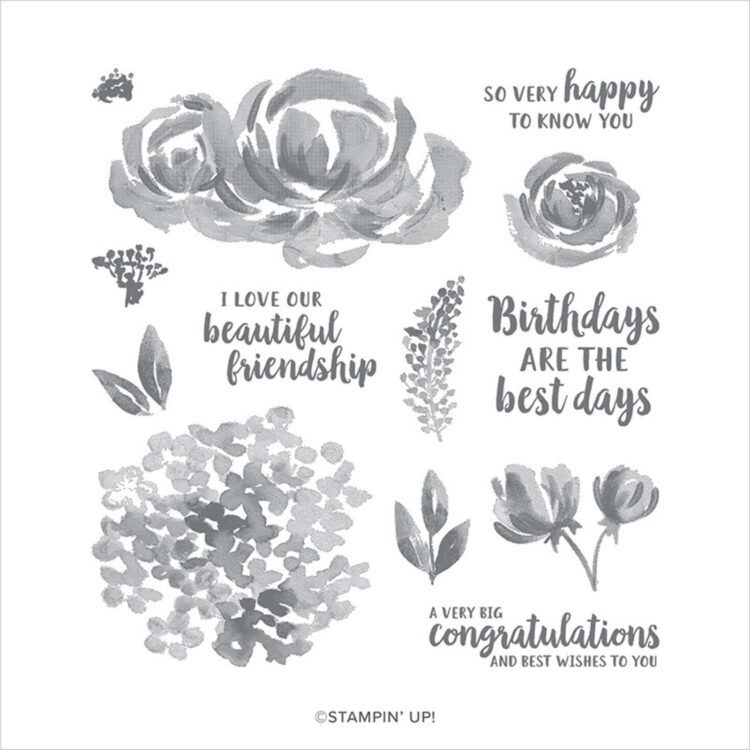 Beautiful Friendship Notitieboekje
Als basis gebruikte ik een notitieboekje, hierop heb ik een mat van Soft Sea Foam Cardstock geplakt. De hoeken heb ik afgerond met de Detailed Trio Punch.
Op een stuk Basic White Cardstock heb ik een design gestempeld met de Beautiful Friendship Stempelset, hiervoor gebruikte ik Blushing Bride, So Saffron, Soft Sea Foam, Pool Party, Balmy Blue en Highland Heather Classic Stampin' Inkten. Vervolgens heb ik de hoeken van dit stuk cardstock ook afgerond en daarna heb ik het op het notitieboekje geplakt.
De tekst 'Notes' heb ik met de Playful Alphabet Dies uit het In Good Taste Designpapier gestanst. Deze letters heb ik op een Basic White Tasteful Label geplakt en dit is weer op een Soft Sea Foam Tasteful Label geplakt.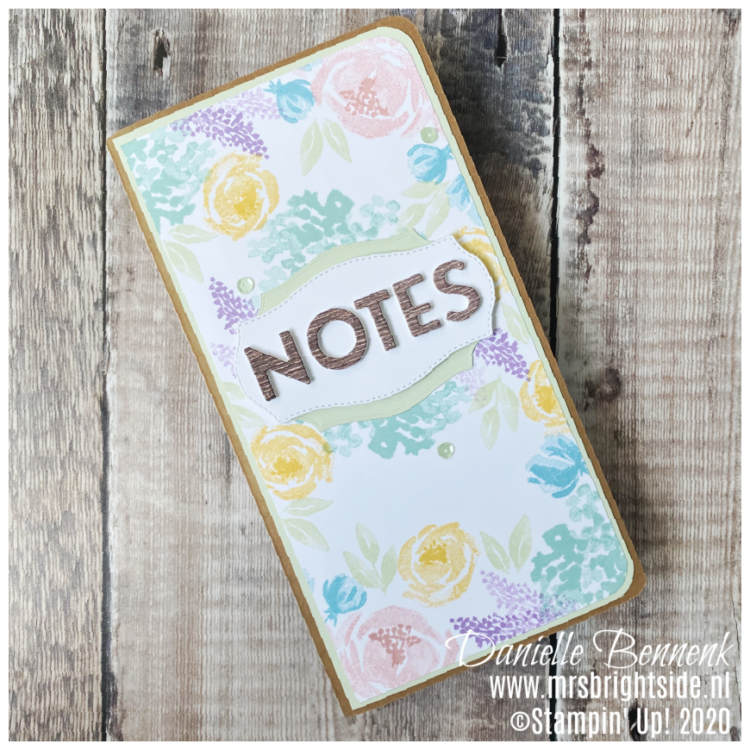 Meer Share It Sunday inspiratie
In de onderstaande lijst vind je nog meer Share It Sunday inspiratie met de mooie producten van Stampin' Up!. Als je op de naam onder die van mij (Danielle Bennenk) klikt ga je naar het volgende blog.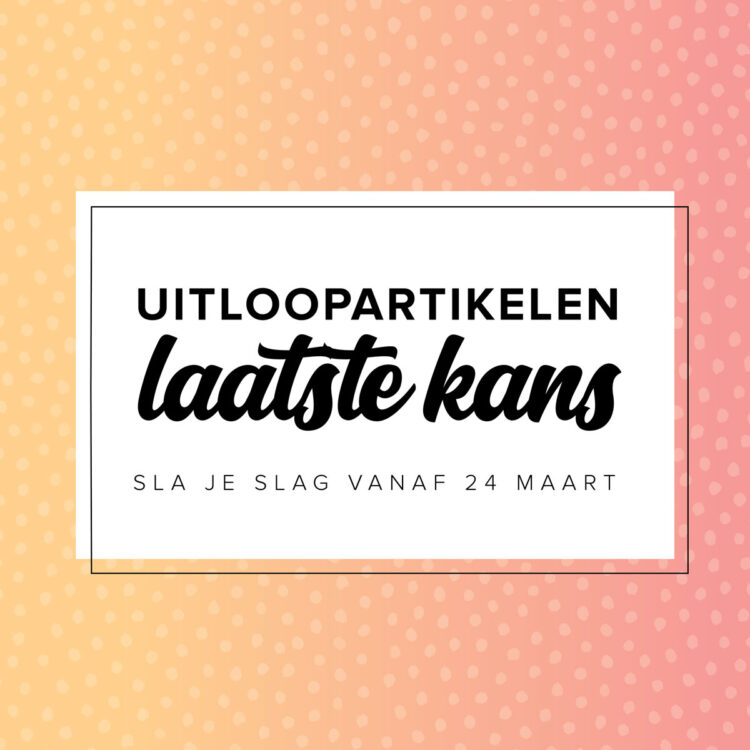 Gebruikte Materialen
Ik verzorg graag je bestelling. Klik op de 'Stampin' Up! bestelling'-knop of de 'Webshop Stampin' Up!'-knop (PayPal of credit card betaling) in de zijbalk om deze te plaatsen.