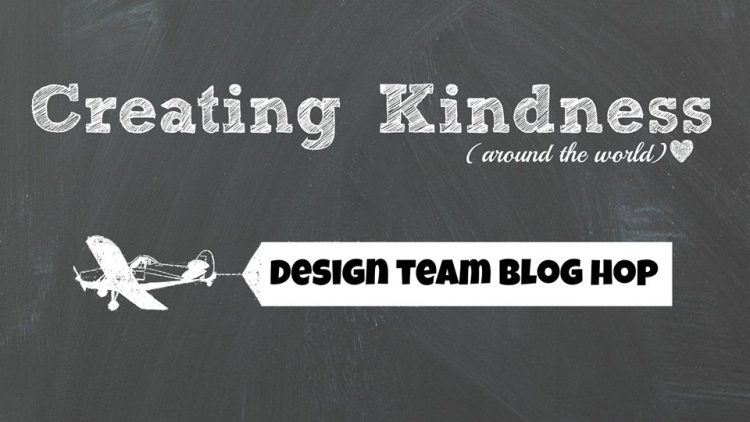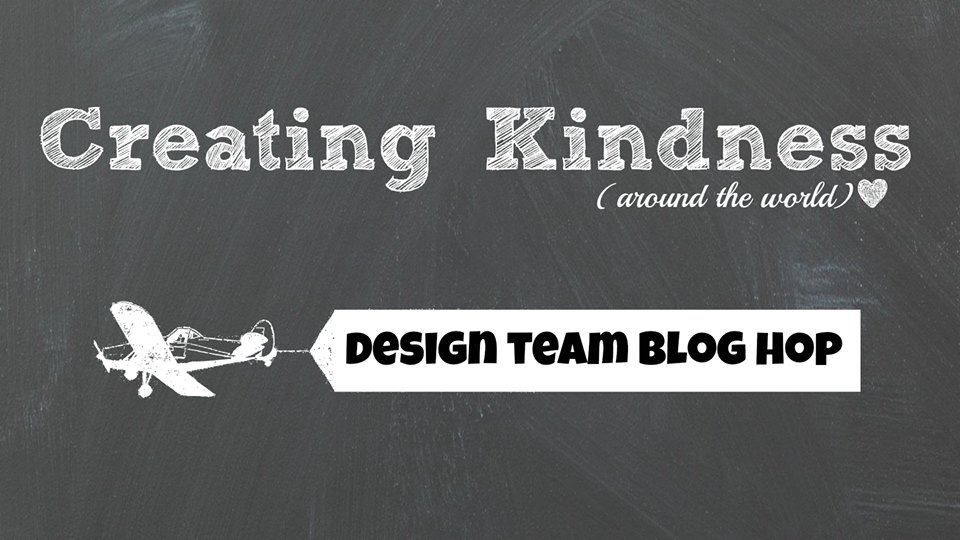 Boo To You!
Hallo! Tijdens de Creating Kindness bloghop van de maand oktober staat het (in)kleuren, ofwel Coloring, centraal. Alle teamleden laten dus projecten zien waarbij zij aan de slag gegaan zijn met hun favoriete kleurmedium en/of techniek. Mijn favoriete kleurmedium heb ik gecombineerd met de, voor de maand oktober zeer toepasselijke, Boo To You stempelset.
Vandaag wordt het Creating Kindness Design Team vergezeld door Cathy Caines van In The Cat Cave uit Canada. Zij maakt altijd de prachtigste creaties, dus dat zal deze keer niet anders zijn.
Mijn favoriete kleurmedium
Tja, daar vraag je me wat… Wat is mijn favoriete kleurmedium? Het zijn er namelijk zo veel. Maar voor deze bloghop is mijn keuze gevallen op de geweldige Stampin' Blends.
Deze alcohol markers in een groot aantal Stampin' Up! kleuren maken het inkleuren van de Boo To You afbeeldingen echt een makkie. Lekker kleuren en je hoofd leeg maken, wat wil een mens nog meer 😉
Drietal Boo To You kaarten
Ik heb het monsterachtige Boo To You drietal gecombineerd met een leuk ombre techniek achtergrondje. Dit achtergrondje is gemaakt met de Bokeh Dots stempelset en Stamparatus. In deze Creatief Live video kun je zien hoe ik de achtergrondjes heb gemaakt.
Boo To You kaarten van dichtbij
Van dichtbij kun je de kaarten veel beter bekijken. Ieder monster is ingekleurd met de geweldige Stampin' Blends. Hierbij heb ik de kleuren aangepast aan de achtergrondjes en natuurlijk heb ik 'echte' Halloween kleuren gebruikt. Ik associeer namelijk altijd oranje, zwart, paars en groen met Halloween…
Nieuwsgierig?
Ben je net als ik nieuwsgierig naar de technieken die de anderen gekozen hebben voor hun project? Klik dan snel op de onderstaande knop om naar het blog van de geweldig getalenteerde Jay Soriano te gaan!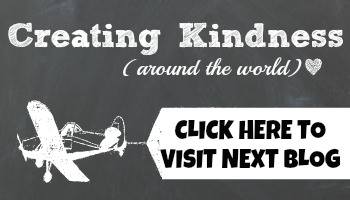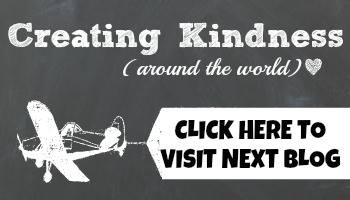 Voordat je gaat, zou ik het natuurlijk erg leuk vinden om te horen wat je van mijn kaartjes vindt 🙂
Lieve groeten,
Complete deelnemerslijst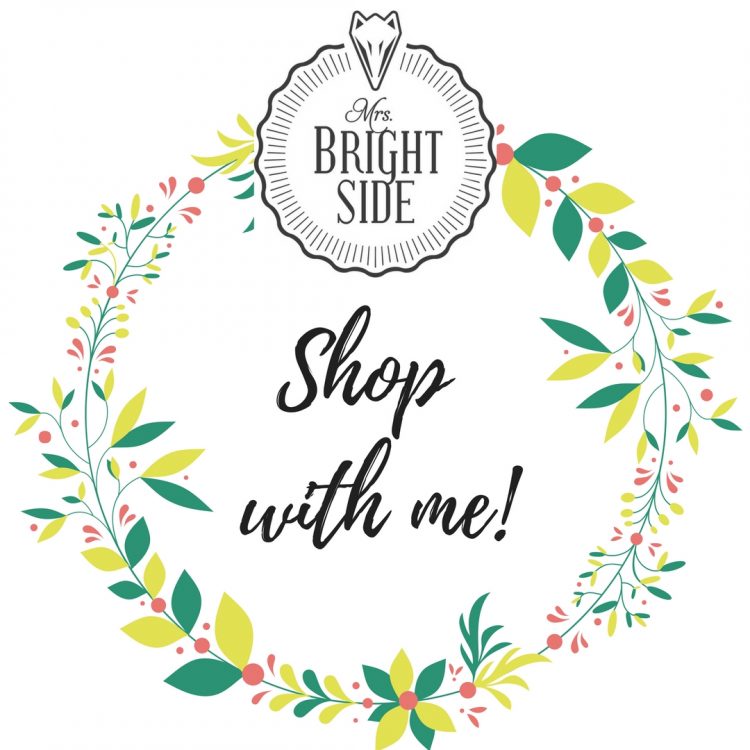 Gebruikte materialen
Ik verzorg graag je bestelling. Klik op de 'Stampin' Up! bestelling'-knop of de 'Webshop Stampin' Up!'-knop (PayPal en credit card betaling) in de zijbalk om deze te plaatsen.