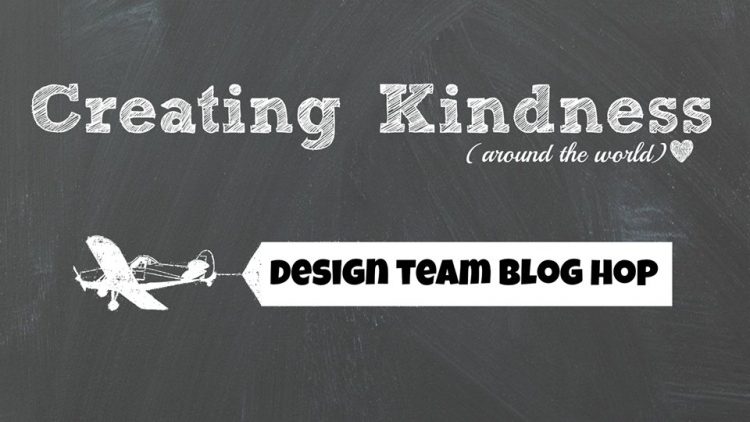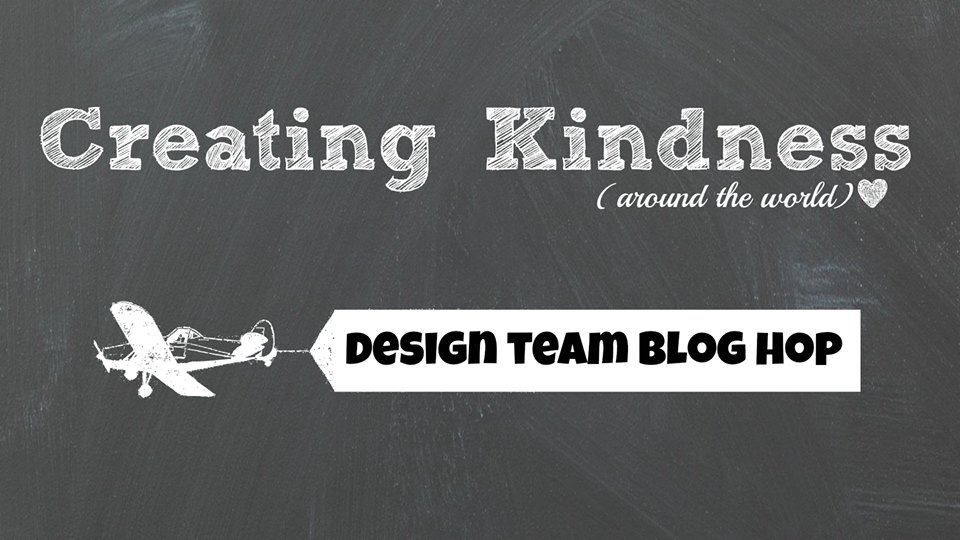 Welkom bij de Creating Kindness Bloghop!
Welkom bij de Creating Kindness Blog & Video Hop van de maand mei '19. Het Creative Design Team wordt deze maand versterkt met onze gast designer Heike Hülle-Bolze uit Duitsland. Heike maakt altijd erg leuke projecten en is ook een kei in scrappen!
Het thema van deze maand is de Shadow Box kaart. Een super leuke fun fold kaart die je op veel verschillende manieren kunt maken. Een van die varianten is hier te vinden.
Inspiratie link
Door mijn vakantie en ons vele werk in de tuin heb ik helaas geen mogelijkheid gehad om een video op te nemen. Maar hier is de link naar de kaart die ik als uitgangspunt heb genomen voor de basis van mijn Shadow Box kaart: https://bit.ly/2IO1uwc
Net als deze designer heb ik mijn kaart uit een stuk cardstock gemaakt. Wel heb ik de afmetingen omgezet naar centimeters:
Basiskaart 10,5 x 28 cm, rillen lange kant op 1 – 2 – 12 – 13 – 14 – 15 – 16 – 26 – 27 cm.
Insert: 9,5 x 9,5 cm
Wil je ook zo'n Shadow Box kaart maken bekijk dan het foto tutorial in bovenstaande link en als je wilt kun je dus mijn centimeter afmetingen gebruiken 🙂
Best Catch Shadow Box kaart
Voor mijn kaart heb ik de geweldige Best Catch bundel gebruikt. Echt een prachtige mannenset met mooie afbeeldingen en super coole stansen.
Deze bundel is t/m 3 juni nog te verkrijgen met een 10% bundelkorting. Daarna vervalt deze korting en kun je de Best Catch stempelset en Catch Of The Day Dies alleen nog maar los aanschaffen.
Voor het inkijkje heb ik de grootste stans uit de Layering Ovals stansset gebruikt. Je ziet een watercolor achtergrond gemaakt met Balmy Blue, Pacific Point en Blueberry Bushel. Ook het riet en de tas heb ik met de Aqua Painter ingekleurd, hierbij heb ik Crumb Cake, Soft Suede, Crushed Curry, Mossy Meadow, Old Olive en Pear Pizzazz gebruikt.
De vis heb ik ingekleurd met Crumb Cake, Bermuda Bay, Shaded Spruce en Cajun Craze. Zijn de details van de vis stans niet geweldig? Hij snijdt niet alleen de vis uit, maar ook de zijvinnen (als dat bestaat 🙂 ), waardoor je heel makkelijk een 3-D effect kan creëren.
Meer Shadow Box inspiratie
Om verder te hoppen naar het blog van de geweldige Lou Kitzelman, klik je gewoon op de 'next' button die je hierboven ziet. Op die manier kun je nog veel meer Shadow Box kaart inspiratie op doen!Nog veel plezier en inspiratie bij de hop gewenst!
Lieve groeten,
Complete deelnemerslijst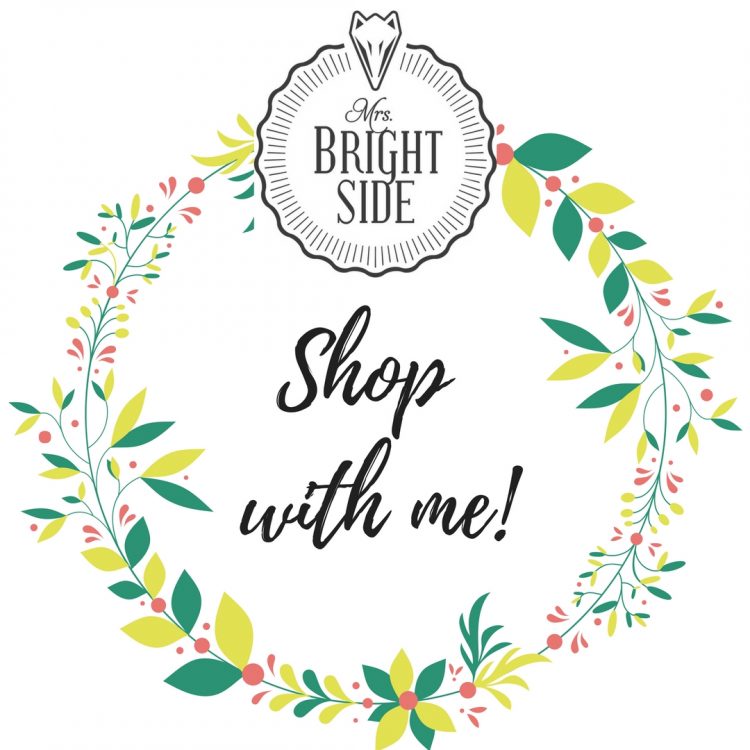 Gebruikte materialen
Ik verzorg graag je bestelling. Klik op de 'Stampin' Up! bestelling'-knop of de 'Webshop Stampin' Up!'-knop (PayPal, Ideal en credit card betaling) in de zijbalk om deze te plaatsen.