Thema: Kerst
Welkom bij een nieuwe bloghop van de Creatieve Harten. Deze maand hoppen we met het thema: Kerst. Ditzelfde thema hadden Sandra en ik vorige week zaterdag bij onze Creative Stampin' Day. Een dagworkshop vol creatieve projecten en gezelligheid.
Voor deze bloghop wil ik je een van de projecten laten zien die ik voor onze Kerst Bonanza heb gemaakt: Een Mini Journal Mapje met de gave Holly Jolly Christmas bundel en het geweldige Night Before Christmas Designer Series Paper.
Het papier heeft prachtige volle en niet persé kerst-achtige kleuren, zoals Pretty Peacock, Crushed Curry, maar ook de combinatie van Cherry Cobbler en Poppy Parade.
Ook het bijpassende lint, Cherry Cobble Diagonal Ribbon, is echt super. Alles maakt onderdeel uit van de Night Before Christmas suite. Misschien is het niet de suite die het meest tot de verbeelding spreekt, maar ik ben er helemaal gek op 🙂
Mini Journal Mapje
Als journal voor het mini journal mapje heb ik zo'n leuk notitieboekje van de Action genomen (deze komt uit een setje van 6 boekjes) en daarom heen heb ik dus het mapje ontworpen. Een super leuk mapje voor een December Daily of om alle kerst to do's op te schrijven.
Dit is de voorkant van het mini journal mapje. Hoofdrol speelt de koddige kerstman uit de Holly Jolly Season bundel. Hij is ingekleurd met de watercolor pencils. Het mapje wordt dicht gehouden met Cherry Cobbler Diagonal Ribbon.
Wanneer je het mapje openslaat dan zie je het prachtige Night Before Christmas DSP, het mini journal en de flapjes die alles op z'n plek houden.
Compleet open gevouwen zie je een pocket met een kleine insert en een embellished paneel met de Brick & Mortar 3D Embossing Folder. De sokjes zijn uit gestanst met de Jolly Season Dies, net als de kerstman op de voorzijde trouwens.
Kerst Bonanza Tutorial Bundel
Zou jij het bovenstaande project én ook de andere projecten van de Creative Stampin' Day 'Kerst Bonanza' zelf willen maken? Dan kun je nu de exclusieve tutorial bundel bestellen via deze link: https://bit.ly/2MWy9Ar Zie de onderstaande afbeelding voor meer informatie 🙂
Meer kerstinspiratie
Ook de andere Creatieve Harten zijn aan de slag gegaan met het kerst thema. Ben jij ook zo benieuwd wat zij gemaakt hebben? Hop dan snel door, door op de naam onder die van mij (ik ben Danielle Bennenk) te klikken.
Ik wens je nog veel plezier en tot de volgende keer,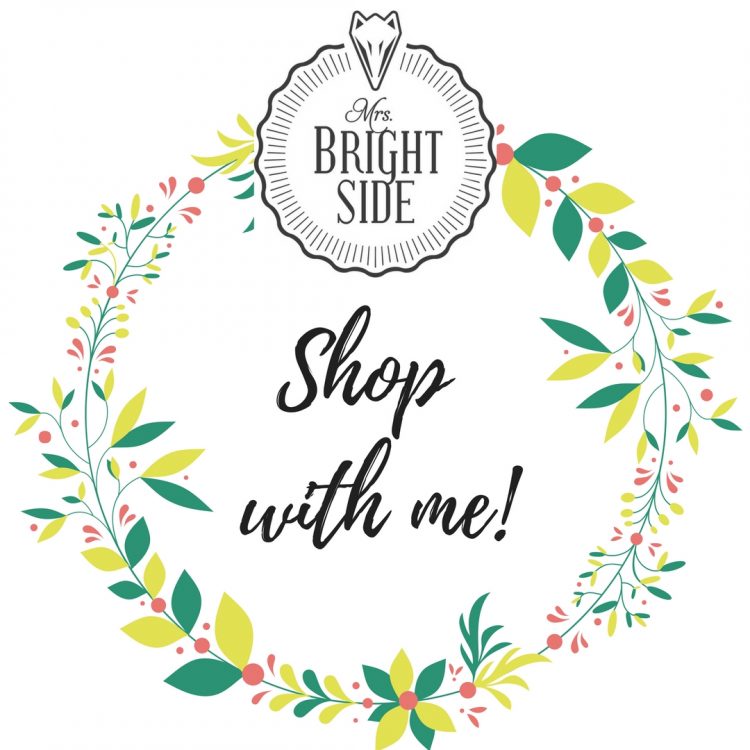 Gebruikte materialen
Ik verzorg graag je bestelling. Klik op de 'Stampin' Up! bestelling'-knop of de 'Webshop Stampin' Up!'-knop (PayPal, Ideal en credit card betaling) in de zijbalk om deze te plaatsen.