*Dear international readers, please use the translate button on the right (see side bar) to translate this message to your preferred language.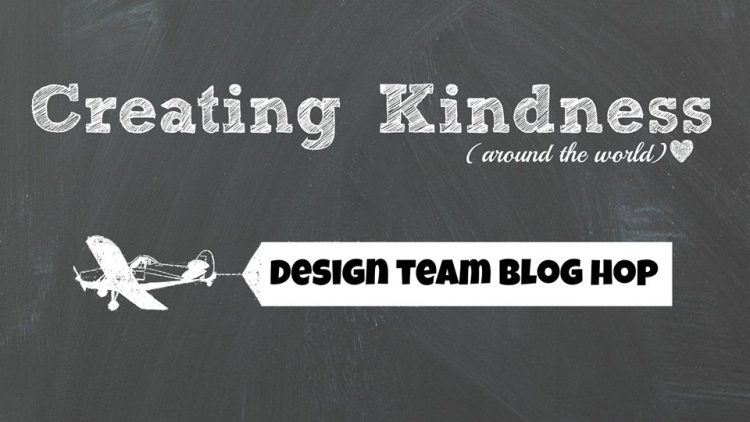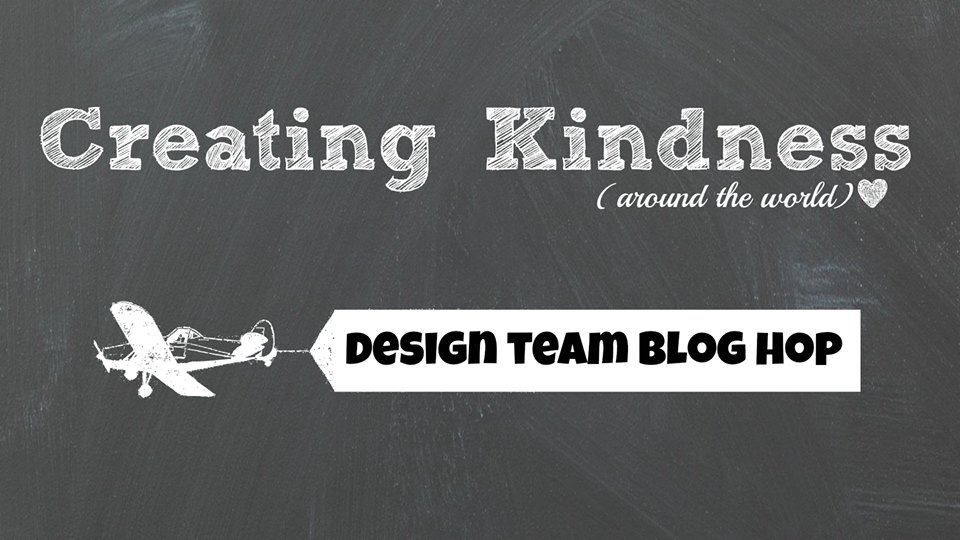 Thema: Outer Space
Welkom bij de Creating Kindness Blog- en Video Hop! Deze maand hoppen we met het thema: Outer Space. Dit wil zeggen een project met als thema het heelal of alles buitenaards. Ik ben met de perfecte stempelset voor deze uitdaging aan de gang gegaan: Little Twinkle uit de Stampin' Up! jaarcatalogus. Aangevuld met de mooie Stitched Stars Dies uit de najaarscatalogus die gelukkig ook in de periode van januari t/m juni beschikbaar blijven!
Ook onze gast designer, Sharni Haines uit Australië, is aan de slag gegaan met dit thema. Ze maakt de mooiste kaarten en dat zal vast deze keer ook zo zijn 🙂
Clean Little Twinkle Kaart
Bij het thema ben ik uitgegaan van het heelal door een soort van sterrenhemel te creëren met Night of Navy Cardstock, Stamping Sponges, Whisper White Craft Inkt, Night of Navy Classic Ink en natuurlijk de Little Twinkle stempelset.
De zeer toepasselijke tekst heb ik met Night of Navy Classic Inkt op een Stitched Rectangle gestempeld.
De prachtige stans van de Stitched Stars Dies is gekleurd m.b.v. Balmy Blue Classic Ink Pad en de sterren hebben een mooi glanslaagje gekregen met Shimmery Crystal Effects. Ze stralen gewoon de kaart af!
Onderaan dit bericht vind je de complete lijst met gebruikte materialen. Ik verzorg graag je bestelling, dus zit er iets voor je tussen. Klik dan op de 'Stampin' Up! bestelling'-knop of de 'Webshop Stampin' Up!'-knop (credit card only) in de zijbalk om deze te plaatsen.
Basiskaart: Whisper White Thick cardstock – 14,5 x 21 cm, rillen lange kant op 10,5 cm
Mat: Night of Navy cardstock – 9,5 x 13,5 cm
Stempelset: Little Twinkle
Inkt: Whisper White Craft Ink, Night of Navy en Balmy Blue Classic Inkt
Overig: Shimmery Crystal Effects, Stitched Stars en Stitched Rectangle dies
Video Tutorial
Ook deze maand heb ik een video tutorial opgenomen waarin ik laat zien hoe deze kaart, stap-voor-stap, gemaakt is. Klik op de onderstaande afbeelding om de video op YouTube te bekijken.
Je vindt in de description box van de video een link naar de volgende video van deze Creating Kindness Blog & Video Hop, dus vergeet niet daar op te klikken.
Tijd om door te hoppen
Hartelijk bedankt voor je bezoek aan mijn blog! Ik waardeer het zeer. Het is nu tijd om door te hoppen naar het volgende blog. Klik gewoon op de onderstaande knop en het wonder dat internet heet transporteert je naar het blog van de geweldige Marcy Denning 🙂
Bloghop deelnemers
Lijst met video linken
Paula Dobson:  https://youtu.be/-iRUMTZeLrk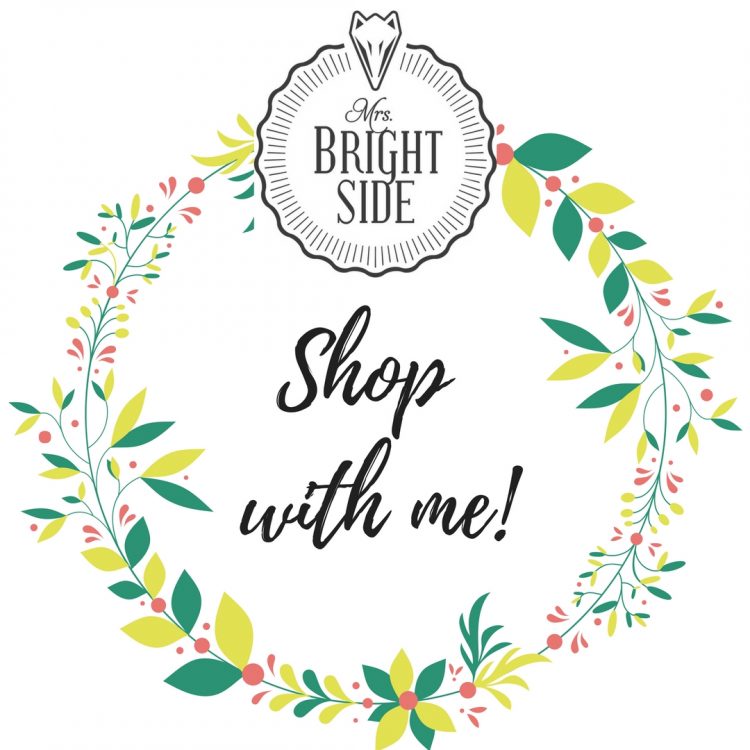 Gebruikte materialen
Ik verzorg graag je bestelling. Klik op de 'Stampin' Up! bestelling'-knop of de 'Webshop Stampin' Up!'-knop (credit card only) in de zijbalk om deze te plaatsen.
| | | | | |
| --- | --- | --- | --- | --- |
| | | | | |
| | | | | |
| | | | | |