*Dear international readers, please use the translate button in the right side bar to translate this message to your preferred language.

Welkom bij Kylie's demonstrator training bloghop!
Het nieuwe Stampin' Up! jaar is op 1 oktober begonnen en voor het jaar 2019-2020 heb ik mijzelf wederom diverse doelen gesteld m.b.t. mijn bedrijf 'Mrs. Brightside'. Ik wil heel graag mijn team nog verder laten groeien, mijn klantenkring vergroten en als het loopt volgens plan de Silver Elite status te bereiken. Natuurlijk is een ander groot doel het ooit bereiken van de Stampin' Up! Incentive Trip voor mij en mijn lief.
Ambitieuze doelen dus en dat vraagt om extra training en die heb ik, net als afgelopen jaar, gevonden bij Kylie Bertucci uit Australië. Ik heb mij namelijk weer ingeschreven voor haar Demonstrator Training en dat is dan ook de reden dat ik vandaag weer mee doe aan deze bloghop.
Mix 'm Up kaartjes
Bij de lancering van de 2019 Herfst/Wintercatalogus heb ik mijn klantjes een leuk pakketje opgestuurd, met daarin natuurlijk de catalogus maar ook een leuke mix 'm up kaart.
Een mix 'm up kaart zul je zeggen? Nou, dat is een kaart met een mix van verschillende Stampin' Up! producten. In dit geval heb ik maar liefst 3 verschillende stempelsets en twee verschillende punches gebruikt.
Onderaan dit bericht vind je de complete lijst met gebruikte materialen. Ik verzorg graag je bestelling, dus zit er iets voor je tussen. Klik dan op de 'Stampin' Up! bestelling'-knop of de 'Webshop Stampin' Up!'-knop (credit card only) in de zijbalk om deze te plaatsen.
Mix van kleuren
Zoals je hierboven kunt zien heb ik het zelfde kaartje ook nog eens in een mix van verschillende kleuren gemaakt. Alle 5 de kleuren zijn afkomstig uit de Subtles kleurfamilie van Stampin' Up!: Calypso Coral, Petal Pink, So Saffron, Pool Party en Balmy Blue.
De basis van elke Mix 'm Up kaart is een Whisper White Notecard. Vervolgens heb ik een sneeuw achtergrond gestempeld met de To Every Season stempelset. Daarop heb ik een Sparkle Glimmer Paper Starburst geplakt. Op deze starburst is een kerstboompje (Perfectly Plaid bundel) in dezelfde kleur als de achtergrond geplakt met Stampin' Dimensionals. De tekst 'Lieve Kerstgroetjes' komt uit de Nederlandse stempelset 'Knusse Kerst', een aantal Rhinestone Basic Jewels maken het kaartje af.
Mix 'M Up! galerij
De Calypso Coral variant.

De Petal Pink variant.

De Highland Heather variant.

De Pool Party variant.
meer inspiratie…
Ik hoop dat mijn kaartjes je bevallen en hoor graag je reactie. Om door te hoppen naar het volgende blog, klik je op de naam onder die van mij (Danielle Bennenk). Nog veel plezier en heel veel meer inspiratie toegewenst!
Lieve groeten,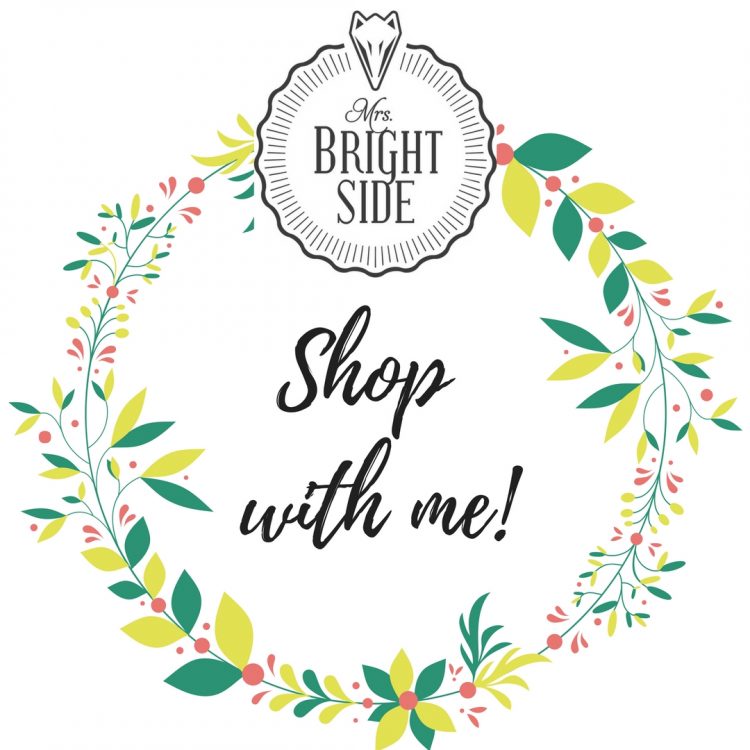 GEBRUIKTE MATERIALEN
Ik verzorg graag je bestelling. Klik op de 'Stampin' Up! bestelling'-knop of de 'Webshop Stampin' Up!'-knop (credit card only) in de zijbalk om deze te plaatsen.
| | | | |
| --- | --- | --- | --- |
| | | | |
| | | | |
| | | | |
| | | | |
| | | | |
| | | | |