Easter Bloghop – Easter Treat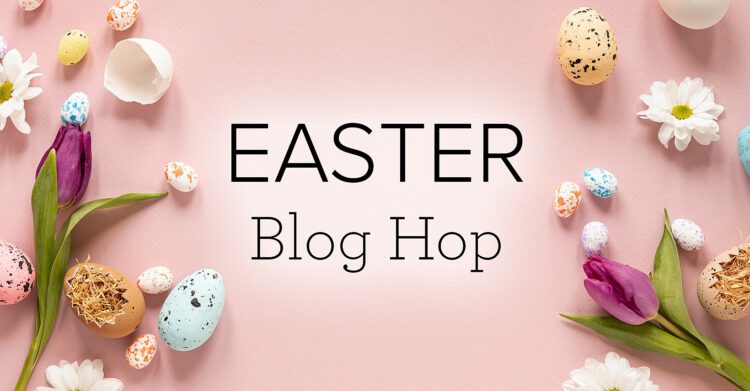 Samen met een groot aantal internationale Stampin' Up! demonstrators doe ik mee aan de Easter Bloghop georganiseerd door Stefanie van de Crafty Medic uit Canada. Met deze bloghop zetten we Easter, ofwel Pasen, in het zonnetje. Van leuke kaarten tot schattige verpakkingen. Bij alle projecten staan producten van Stampin' Up! centraal.
*Dear international readers, please use the translate button on the right (see side bar) to translate this message to your preferred language.
Springtime Joy Easter Treat Verpakking
Voor deze Easter bloghop heb ik een treat verpakking gemaakt met de Springtime Joy Stempelset. Een van mijn favorieten uit de Januari – Juni Mini Catalogus, zie hier en hier andere projecten met deze leuke set. De treat verpakking heb ik gemaakt naar een voorbeeld van Angie Juda van ChicNScratch.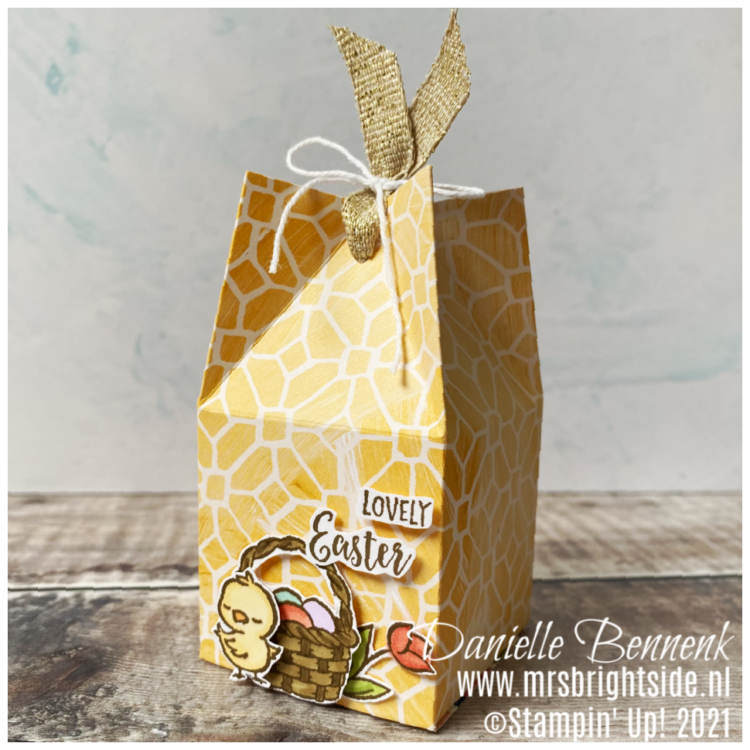 De basis van mijn verpakking is het prachtige Fine Art Floral Designpapier. Het prachtige geel geeft een heerlijk lentegevoel :)De Treat verpakking is gesloten met een stukje van het rijke Fine Art Ribbon en het Basic White Twine uit de Snail Mail Twine Combo Pack.
Vervolgens heb ik een kleine collage gemaakt met de diverse afbeeldingen uit de Springtime Joy Stempelset. De afbeeldingen heb ik gestempeld met Soft Suede Classic Stampin' Inkt en ingekleurd met Stampin' Blends in de kleuren: So Saffron, Pumpkin Pie, Soft Suede, Calypso Coral, Granny Apple Green, Purple Posy en Pool Party. De afbeeldingen en ook de tekst heb ik uitgeknipt met mijn Paper Snips en op de verpakking geplakt.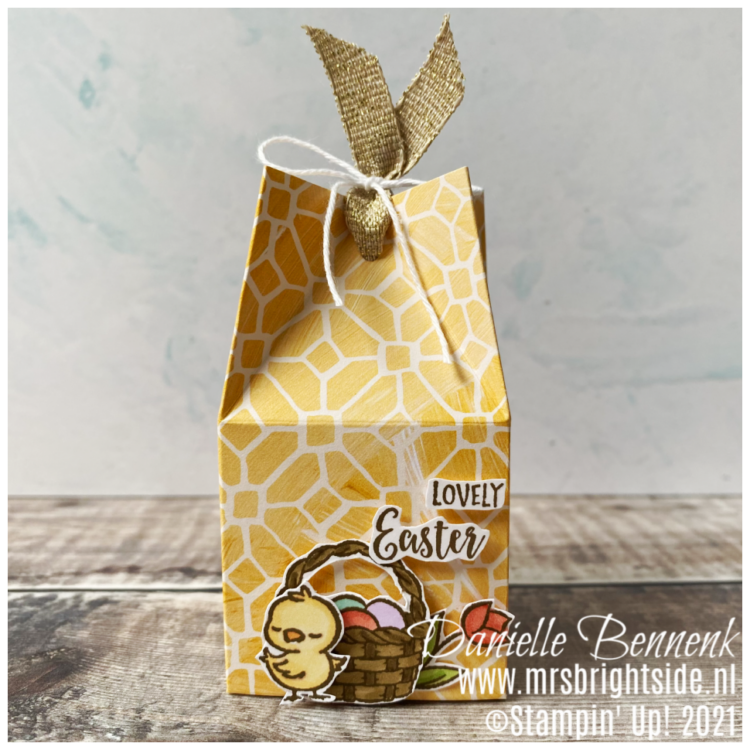 Meer Easter inspiratie
In de onderstaande lijst vind je nog meer Easter projecten met de mooie producten van Stampin' Up!. Als je op de naam onder die van mij (Danielle Bennenk) klikt ga je naar het blog van de volgende designer.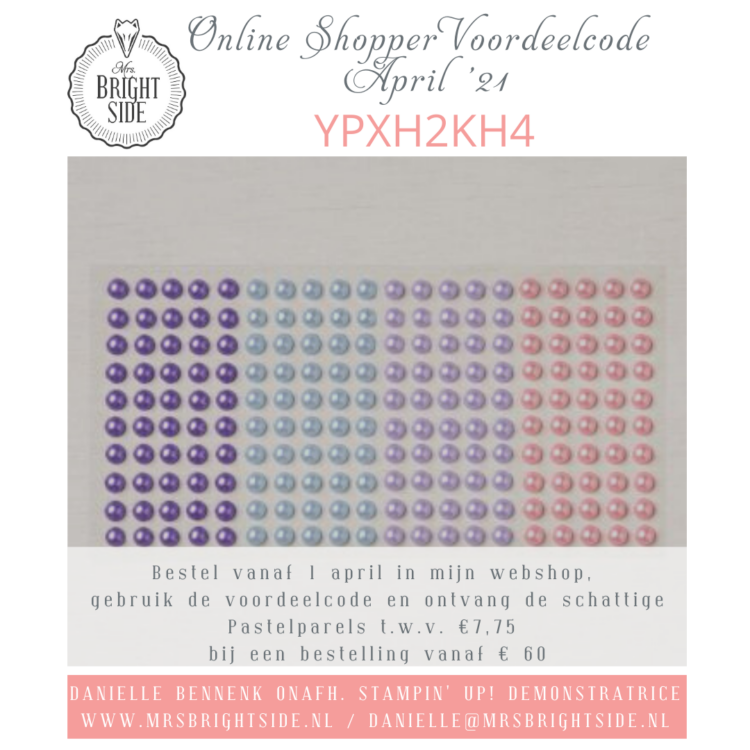 Gebruikte Materialen
Ik verzorg graag je bestelling. Klik op de 'Stampin' Up! bestelling'-knop of de 'Webshop Stampin' Up!'-knop (PayPal of credit card betaling) in de zijbalk om deze te plaatsen.