Whoohoo! Tijd voor een 24-uurs Stempelactie!!
Stampin' Up! viert morgen feest. Net als vorig jaar is er een geweldige stempelsale! Een grote selectie stempels, meer dan 50 stuks, zijn namelijk morgen verkrijgbaar met 15% korting!!
Hieronder vind je de lijst met stempels met de originele prijs en wanneer je hier klikt kom je bij een pdf waar alle stempelsets met hun kortingsprijs op staan!!

En? Zit er wat leuks voor je tussen? Ik wil je graag attenderen op een aantal van mijn favorieten 🙂 Hier zie je een aantal projecten waarbij ik die favorieten gebruikt heb. Klik op de afbeeldingen om naar het oorspronkelijke bericht te gaan.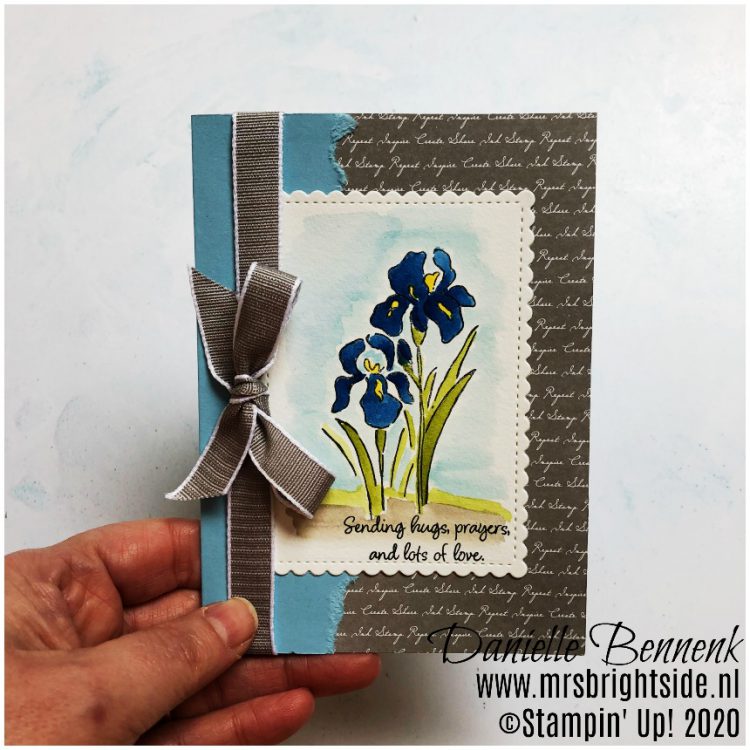 BESTELLEN?
Wil je gebruik maken van deze fantastische stempelactie? Stuur dan jouw bestelling naar danielle@mrsbrightside.nl voor 19.00 uur morgenavond (woensdag, 23 september '20). Ik zal dan de bestelling plaatsen. Bestel je voor 60 Euro of meer, dan neem ik de verzendkosten (5,95 Euro) voor mijn rekening)! Bekijk hier ook de andere bestelvoordelen die ik aanbied.
Onthoud: Deze stempelactie geldt alleen voor woensdag, 23 september '20
Je kunt natuurlijk ook zelf bestellen via mijn webshop (credit card only en verzending op eigen kosten).
Ik hoor het graag of je nog vragen hebt.
Lieve groeten,